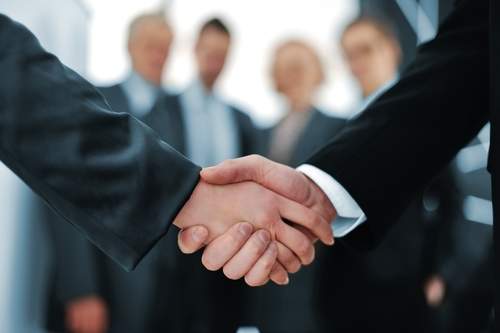 US-based integrated payment solutions provider Repay has inked a definitive agreement to buy BillingTree for approximately $503m.
The company plans to finance the deal with approximately $275m in cash from its balance sheet and $228m in newly issued shares of Repay Class A common stock.
As part of the deal, BillingTree's majority owner Parthenon Capital will acquire approximately 10% of Repay's outstanding shares of common stock.
The transaction, subject to certain customary closing conditions, is expected to close by the end of the second quarter of 2021.
Founded in 2003, the Arizona-headquartered BillingTree provides omni-channel, integrated payments solutions to the energy, healthcare, accounts receivable management (ARM), and credit union sectors.
The firm has more than 1,650 clients across various end markets while its solutions are integrated with over 50 software platforms.
Deal Rationale
Repay CEO John Morris said BillingTree's team and strong platform capabilities would help the company further expand its position in Healthcare, Credit Unions, and ARM industries.
The addition of BillingTree is expected to raise Repay's total card payment volume to more than $20bn on an annualised basis and expand its software partner integrations to over 175.
Morris said: "BillingTree satisfies all of our acquisition investment criteria, including a large addressable market opportunity that is amid a shift away from legacy payment methods and towards the technology-first, industry-specific payment mediums in which BillingTree specialises."
Recent deals by Repay
Last November, Repay completed the acquisition of B2B payments and accounts payable (AP) automation technology provider CPS Payment Services.
In July last year, the firm acquired the AP automation provider cPayPlus, which caters to industries such as automotive, property management, and field services.
In February 2020, Repay acquired Ventanex, a smart transaction technology company, in a deal valuing up to $50m.