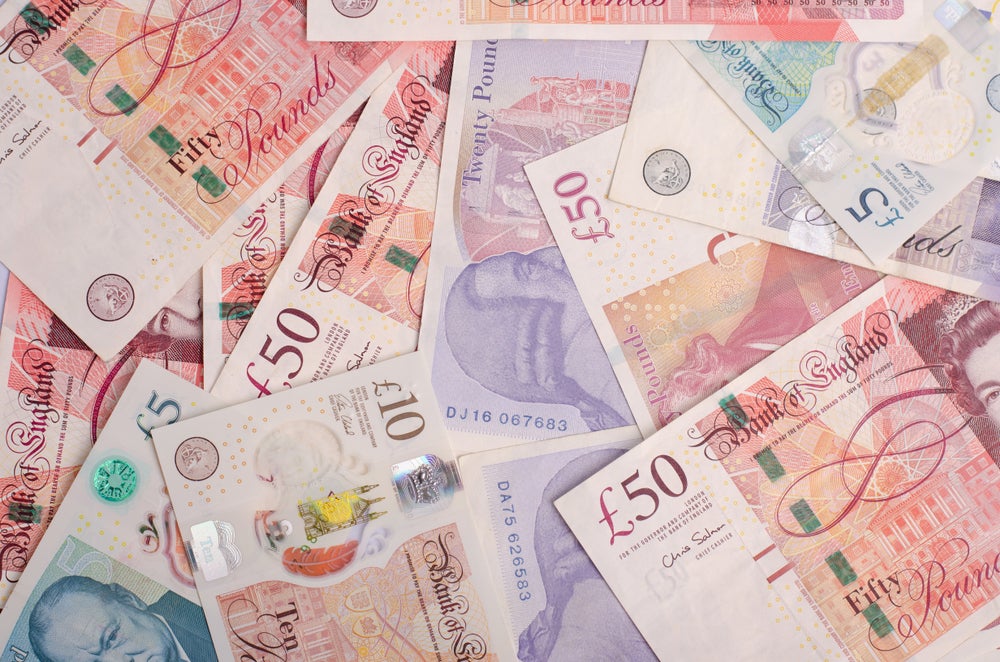 US-based global payments network Veem has raked in a $31m investment round, which the company plans to use to extend its geographic footprint.
Funding details
The funding round has been led by Truist Ventures, a venture capital arm of commercial bank Truist Financial.
Other investors include MUFG Innovation Partners, AB Ventures, Paper Excellence, and Myer Family Investments.
They were joined by existing backers GV, Goldman Sachs, Kleiner Perkins, Silicon Valley Bank (SVB), National Australia Bank (NAB) Ventures, and Trend Forward Capital.
The latest round builds on Veem's existing investor base in the US, China, Japan, Australia, Indonesia, Canada, and the Middle East.
Veem will use the fresh capital to fund the development of a channel partner programme.
The company intends to widen its geographic presence through the programme.
The company will also use this investment to expand its product offerings.
Veem CEO Marwan Forzley said: "This funding round marks an important milestone for the company, putting us in an ideal position to build out our channel partner programme and prepare for Veem's next stage of global growth.
"Our channel partner network serves as our vehicle to better commercialise our product offering and further expand upon our market development efforts."
Company details 
Founded in 2014, Veem has more than 225,000 customers, sending and receiving money in over 100 countries.
Its proprietary technology is said to combine traditional systems with the speed equivalent to blockchain technology and digital wallets.
Veem connects business owners and their accountants, via integrations with QuickBooks, Xero, and NetSuite.
In 2018, Veem expanded into Canada, enabling fund transfers between international business partners in more than 95 countries.
Veem previously operated as Align Commerce.
In March 2017, Align Commerce raised $24m in a Series B funding round led by strategic investor NAB Ventures and rebranded the company to Veem.