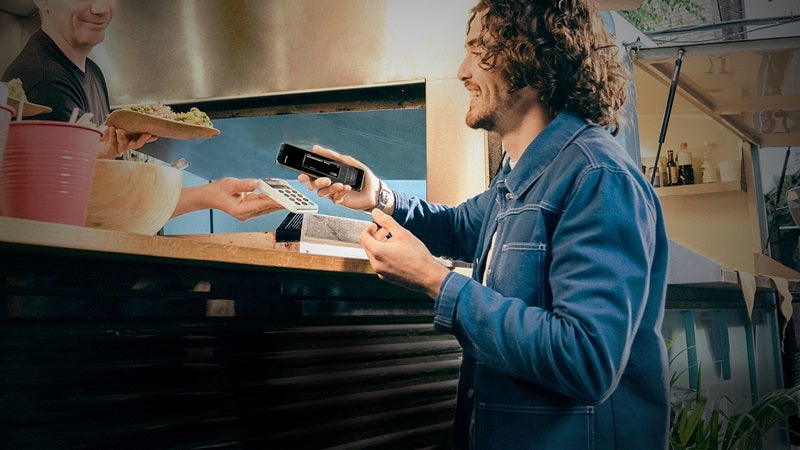 Gaming firm Razer's fintech arm Razer Fintech has entered into a partnership with Singapore-based buy now, pay later (BNPL) service provider Rely.
Razer Fintech will offer BNPL instalment services to Southeast Asian merchants registered under its B2B solution Razer Merchant Services (RMS).
RMS, as a card processing gateway supporting global scheme cards, supports more than 110 online payment methods for blue-chip merchants worldwide.
It also supports offline payments network of over one million physical payment acceptance locations in the region.
Razer and Rely forged this partnership a week after Rely bagged finance facility of up to S$100m ($75m) to expand its instalment payment service.
Rely CEO Hizam Ismail said: "We are thrilled to partner Razer Fintech to accelerate the adoption of Rely's BNPL service across its extensive network of merchants including international brands in Southeast Asia.
"Through this partnership, millions of young and tech-savvy shoppers benefit by getting access to flexible interest-free payment options at their fingertips.
"We look forward to further expanding our services to more merchants and consumers both in Singapore and the region."
Razer Fintech CEO Lee Meng said: "Providing this timely access to Rely's BNPL solution adds to our fintech offerings and further expands our digital payments ecosystem for our customers.
"This collaboration is also aligned to our longstanding commitment to continue using our know-how in fintech to build new and innovative ways to meet the needs of a burgeoning and digital-savvy youth and millennial segment in Southeast Asia."