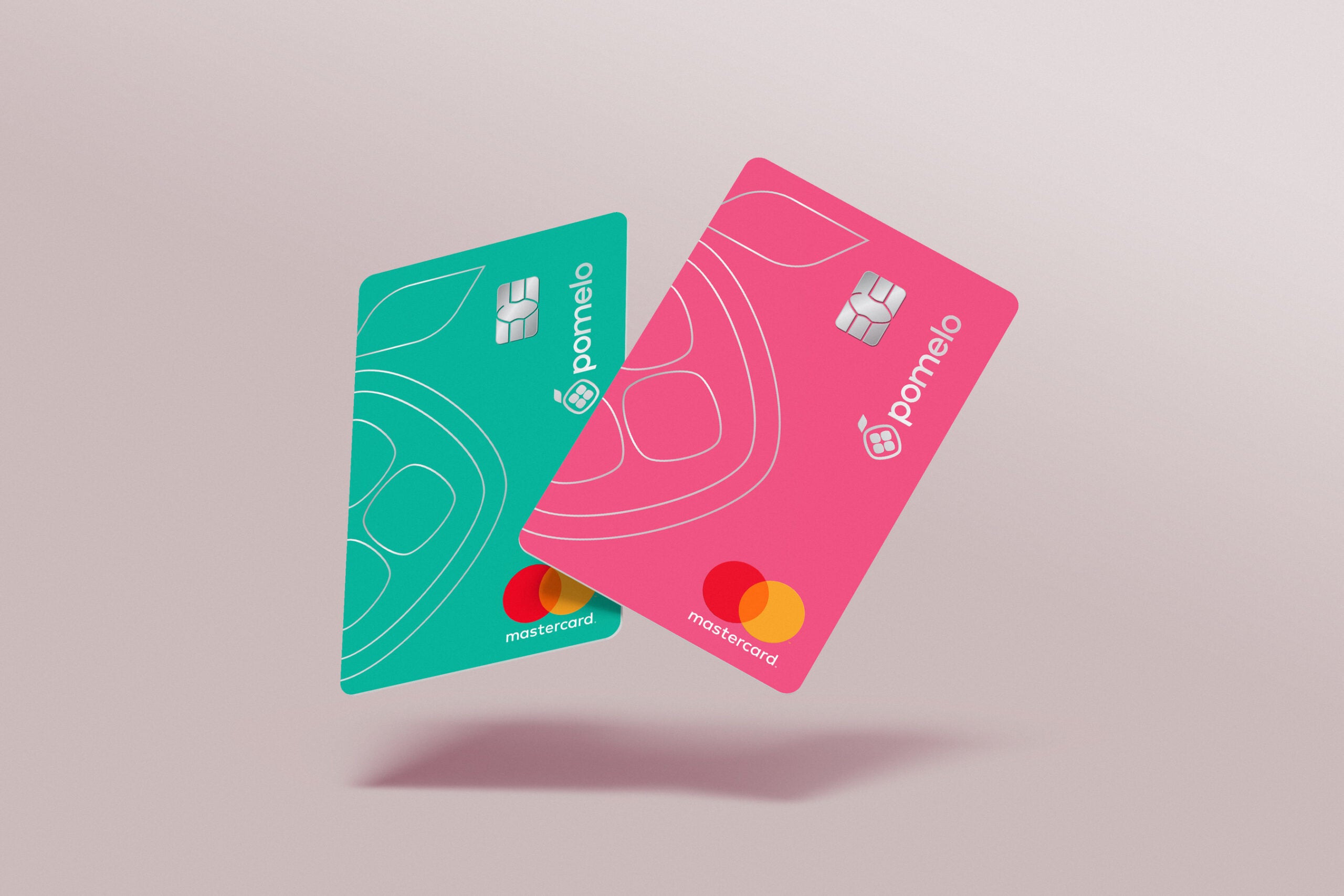 Fintech firm Pomelo has received an investment of $20m in its Series Seed round to club credit and international money transfer.
The round was led by Keith Rabois at Founders Fund, along with Kevin Hartz, co-founder of Xoom and general partner at A* Capital.
It was also joined by Afore Capital, Xfund, Josh Buckley, the Chainsmokers and the Weeknd.
Besides, Pomelo has secured $50m investment in warehouse facility.
The company plans to launch a credit card that will integrate credit and money transfer worldwide.
In addition, Pomelo has introduced new offerings to serve its US-Philippines corridor to facilitate cross-border payments.
Pomelo founder and CEO Eric Velasquez Frenkiel said: "Pomelo is on a mission to change how international money transfer fundamentally works.
"Our goal is to help our customers establish their financial future here in the US by building positive credit history with their existing remittance obligations, and to financially include their loved ones in emerging economies with access to modern financial instruments.
"For many of our customers, Pomelo is their first credit card here in the US and the very first card for their loved ones overseas."
Pomelo noted that Coastal Community Bank will issue the Pomelo Mastercard after obtaining a licence from MasterCard International. The service is available through a mobile app on both Android and iOS devices.
Citizens of the US and permanent residents living in the country for 18 years and more are eligible to receive services under Pomelo Mastercard. They can use the service to request their relatives staying abroad to become a part of their family plan.
After receiving a request from an applicant, Pomelo sends a virtual card promptly and then delivers a physical card trough courier service. It allows consumers to shop online and swipe the card during checkouts without the need to carry cash.