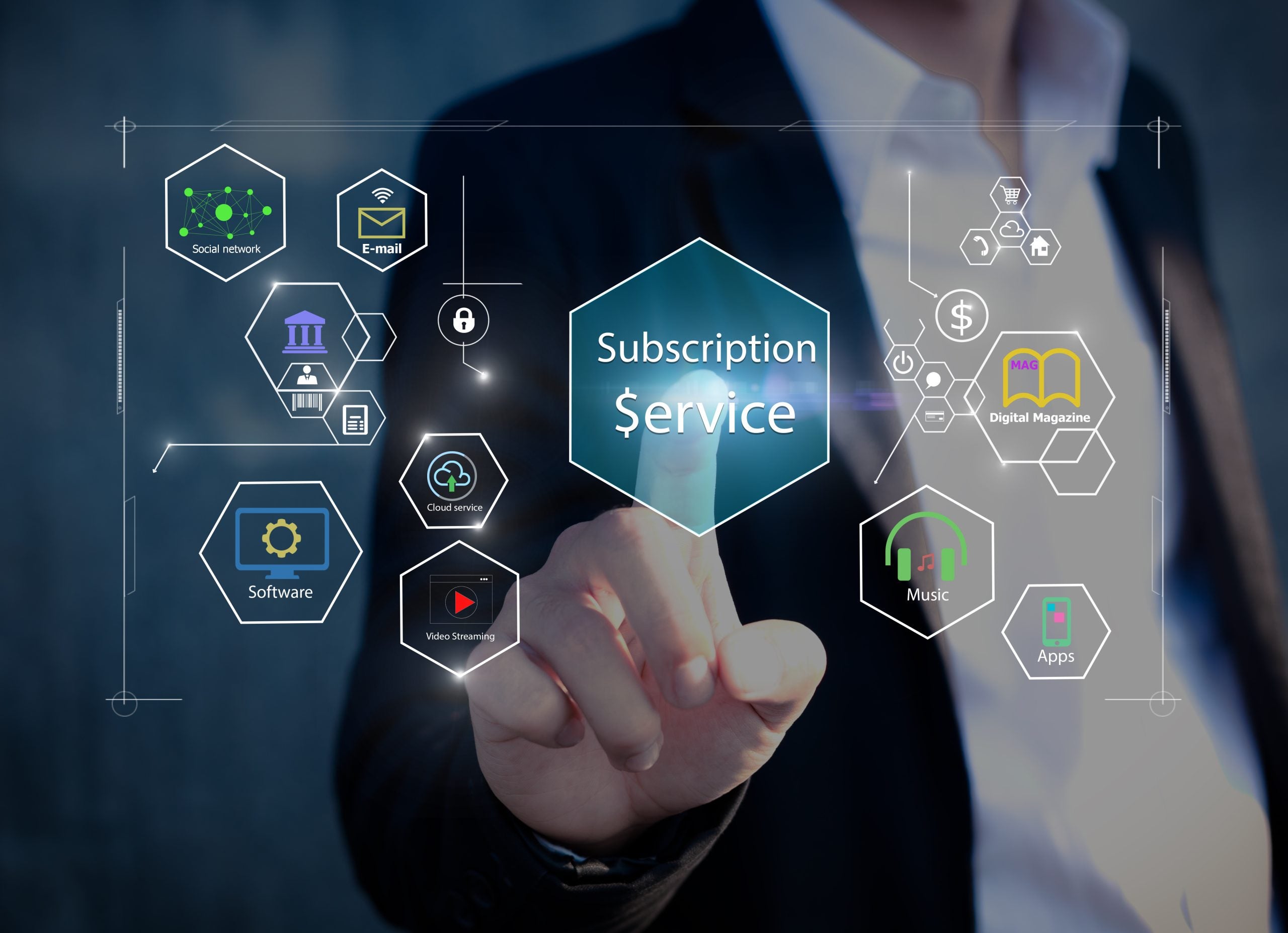 By teaming up, plenigo's solutions will complement Billwerk's product offering in the digital and print publishing sector, enabling Billwerk+ to continue expanding its presence across Germany, Austria and Switzerland.
Both plenigo and Billwerk provide subscription management and recurring billing software solutions.
Following the transaction, plenigo's co-founders Thorsten Petter and Maximilian Schweitzer will both become shareholders of the group and continue to support the platform's development.
Dr Ricco Deutscher, CEO and co-founder of Billwerk+, said: "Over the past few years, plenigo has driven technological transformation in the German publishing world in an impressive way.
"We are pleased that by adding plenigo to the group, we can further accelerate this development and support publishers in Germany and Europe in successfully mastering the transformation to digital reader financing", Deutscher noted. "Together within Billwerk+, this creates new options for current plenigo customers and significant growth opportunities for the group as we move towards creating a pan-European champion for subscription management, recurring billing, and payments software."
Providence Strategic Growth Capital Partners (PSG) is a US-based investment firm.
In May 2021, the company acquired a majority stake in Billwerk, a German developer of subscription management services designed for European companies.
Romain Railhac, managing director at PSG, commented on the new partnership with plenigo.
"The fragmented nature of the European subscription management and recurring billing market continues to provide a significant opportunity to develop a genuinely pan-European leader", Railhac said. "By adding plenigo to the Billwerk+ group, we have gained a significant presence in the publishing and media sector in DACH and enhanced the platform to support Billwerk+'s ongoing growth and development into a scaled pan-European player."