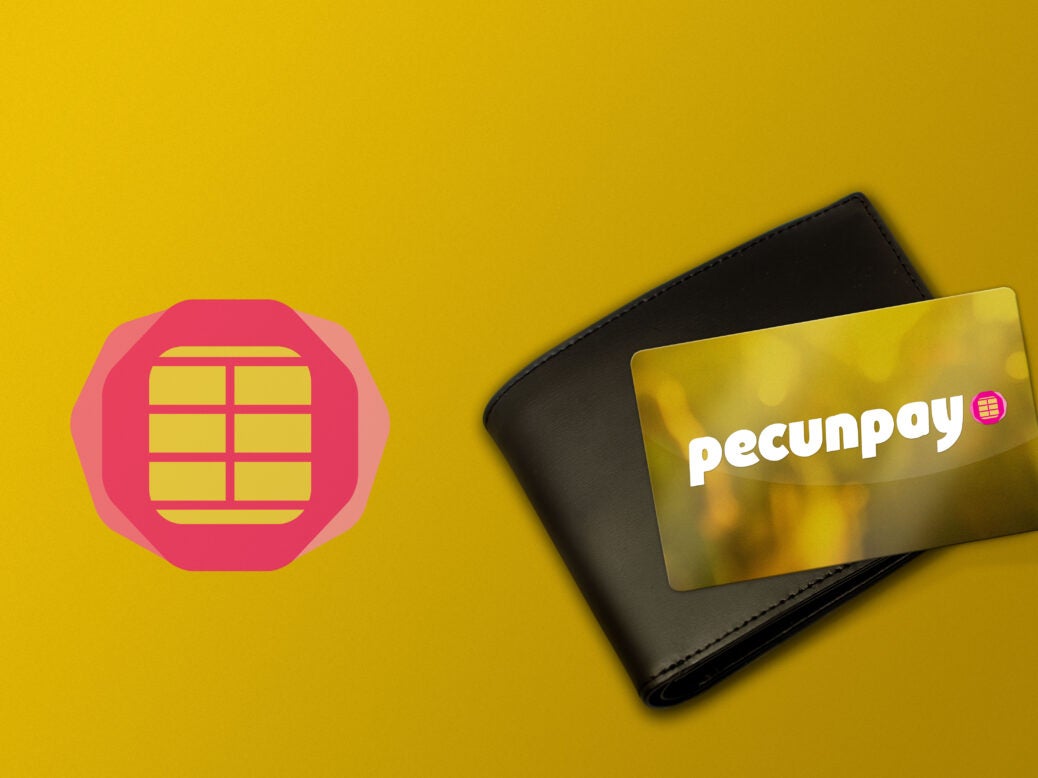 Spanish fintech start-up PecunPay has chosen IBM Services to implement Red Hat OpenShift and help drive business.
PecunPay, provider of payment and electronic money exchange solutions, aims to provide flexibility and agility for businesses. It also hopes to ensure all transactions are protected and meet regulatory requirements.
As part of the collaboration, PecunPay hopes to accelerate innovation and build new apps and services on the IBM cloud. IBM will also manage PecunPay's technology infrastructure to help the start-up deliver services to its client base.
Antonio Garcia, PecunPay's CEO, said: "We are excited to base our core applications on a Red Hat platform, that supports a container architecture managed by IBM Services.  We believe this will give us the technology support our business needs. It's the kind of business where you can't afford a failure of the system."
Mobile usage pushing demand
Emilio Iglesias, IBM Services expert, said: "Taking a container-first approach that utilises the Red Hat OpenShift platform for PecunPay's architecture, helps lay the foundation for fintechs to have a technology infrastructure that can keep up with the company's rapid expansion goals.
"Once the on-premise IT infrastructure is containerised, PecunPay will be able to more quickly transition to any other environment that the client requires."
Mobile phone usage has pushed the demand for banking solutions to be accessed through personal devices.
As a result, the number of operating fintechs has increased and according to research, the fintech market is expected to be worth $305bn by 2023.
PecunPay, regulated by the Bank of Spain, manages more than 500,000 cards and supports over 1,200 payment terminals.
It is licensed to operate throughout the SEPA area and currently serves several clients outside of Spain. This includes the issuance and acquisition project, managed by PAGAQUI, the leading Portuguese company in this sector.