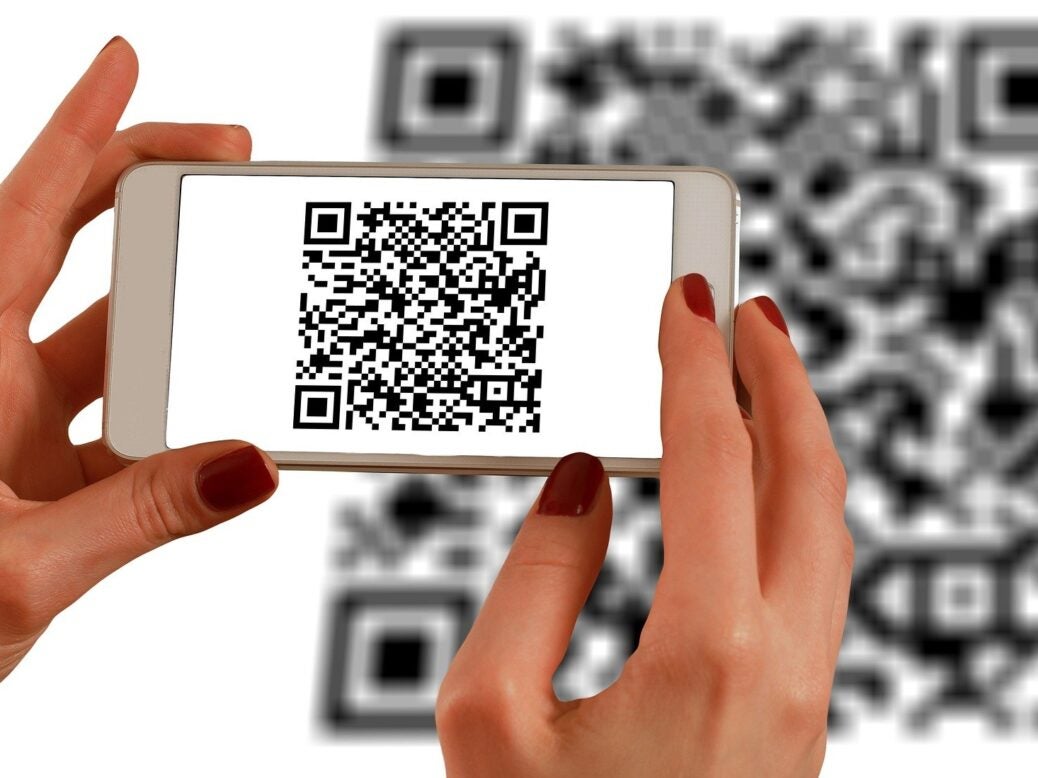 Indian payments firm Paytm, which is set to go public next month, has reportedly upsized its initial public offering (IPO) size, now seeking around $2.4bn (INR183bn) from the sale.
This is nearly 10% higher than its previous target of INR166bn.
The increase follows a move by the firm's existing shareholders to sell off more of their stakes amid increased investor interest.
Ant Group's Antfin is selling shares worth INR47bn, SoftBank's SVF Panther is selling shares worth INR16.89bn and Alibaba.com Singapore ECommerce is selling INR 7.85bn worth of shares, according to a prospectus filed by Paytm.
The primary issue size will remain at INR83bn while the additional amount will go for the offer sale.
The IPO, which is expected to be the biggest-ever in the country, is expected to bring the company's valuation to $20bn. It was last valued at $16bn.
For the stock market debut, Paytm filed a draft prospectus with the Securities and Exchange Board of India in July.
Subscription runs 8th to 10th November, with the shares expected to start trading on or around 18 November. It will be listed on the Bombay Stock Exchange and the National Stock Exchange.
Established in 2009, Paytm allows users to make digital payments from their phones and top-up credit.
In addition to digital payments, Paytm offers banking, credit cards, financial services, wealth management, and digital wallets.
In 2019, the firm raised $1bn in a funding round to expand its payments and financial services in rural parts of India.
Recently, Paytm revealed plans to transfer its payment aggregator business to a new subsidiary, Paytm Payments Services.
According to a notice sent to its shareholders by the firm, the transfer will have an indicative book value between $39m to $50m.