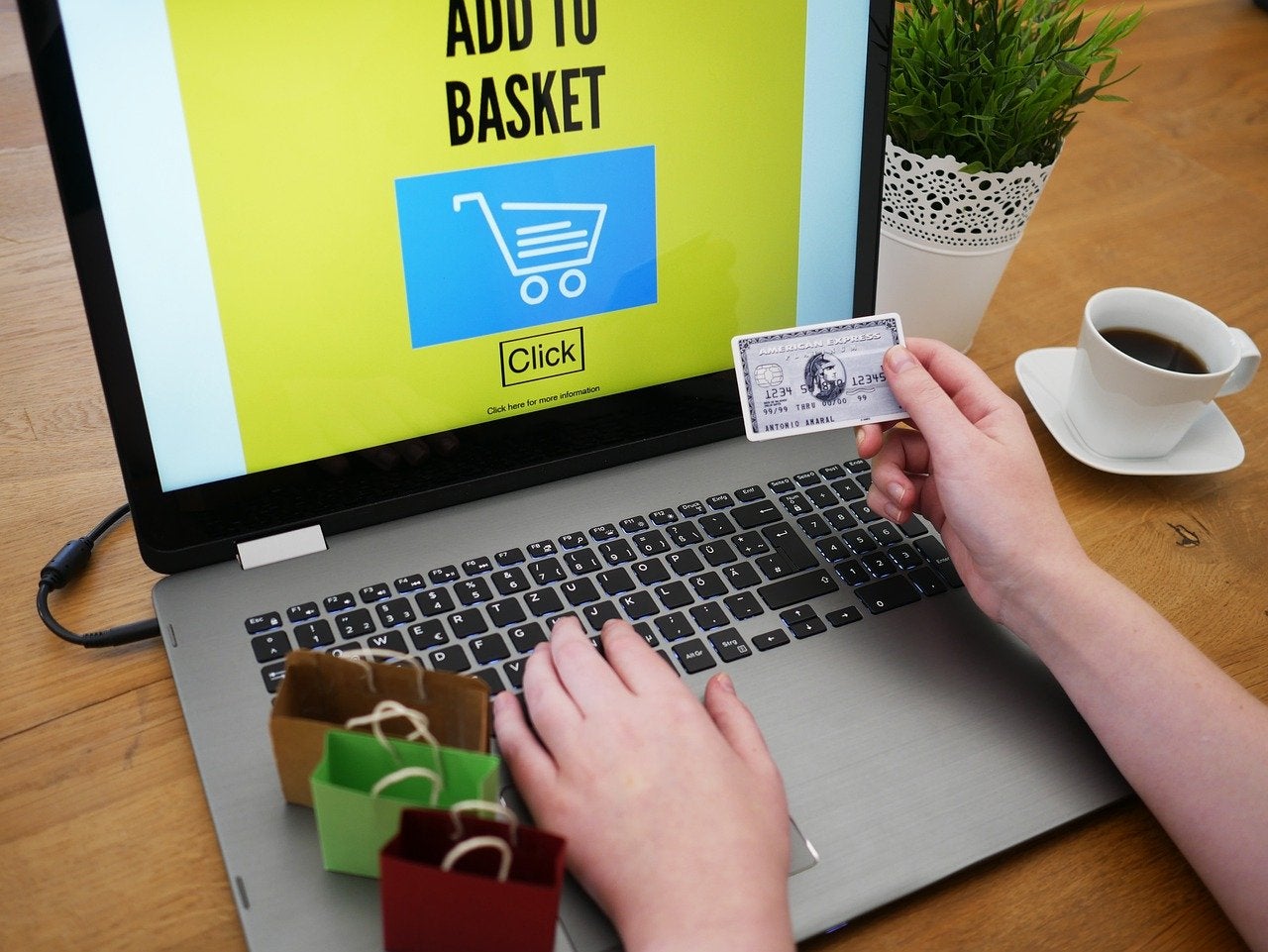 Paysafe has brokered a deal to acquire e-commerce payment platform SafetyPay in an all-cash transaction valued at $441m.
The deal is expected to close in the fourth quarter of this year.
Founded in 2007, SafetyPay leverages open banking and eCash solutions to facilitate eCommerce transactions in 11 Latin American countries.
It is said to cater to as many as 300 merchants in the travel, entertainment, and digital goods industries with more than 90% bank coverage and over 180,000 cash collection points.
The deal comes on the heels of Paysafe's agreement to buy Peruvian alternative payments platform PagoEfectivo and is expected to further strengthen the firm's Latin American foothold.
Paysafe said that the two acquisitions would allow it to be a 'leading open banking and eCash solutions provider' in Latin America.
The firm also plans to integrate its services and solutions into the region's payments ecosystem by tapping SafetyPay's existing relationships with Latin America banks.
Paysafe CEO Philip McHugh said: "By combining the capabilities and open banking network of both SafetyPay and PagoEfectivo with our existing solutions in processing, digital wallets and eCash, along with our deep expertise in specialised verticals such as iGaming, travel and digital goods, we can become the true market leader in the region and provide merchants with unique and powerful combinations to grow their business."
As part of the deal, the SafetyPay team will join Paysafe's eCash and online banking solutions' team headed by Paysafe eCash CEO Udo Mueller.
SafetyPay CEO Gustavo Ruiz Moya will become eCash Latin America CEO and global head of Open Banking. He will report to Mueller.
Paysafe said that the combined entity will provide eCash and open banking solutions in more than 60 countries with over one million distribution points.
Commenting on the deal, Paysafe board of directors chairman Bill Foley said: "We are really pleased to see SafetyPay and PagoEfectivo become part of Paysafe and expand our payment solutions across card payment processing, digital wallets, eCash and online banking payments with a strong foothold in high growth Latin American markets."
Paysafe facilitates more than 70 payment types in over 40 currencies globally.
Last month, the firm partnered with cryptoasset risk management firm Elliptic to support cryptocurrency payments compliance.