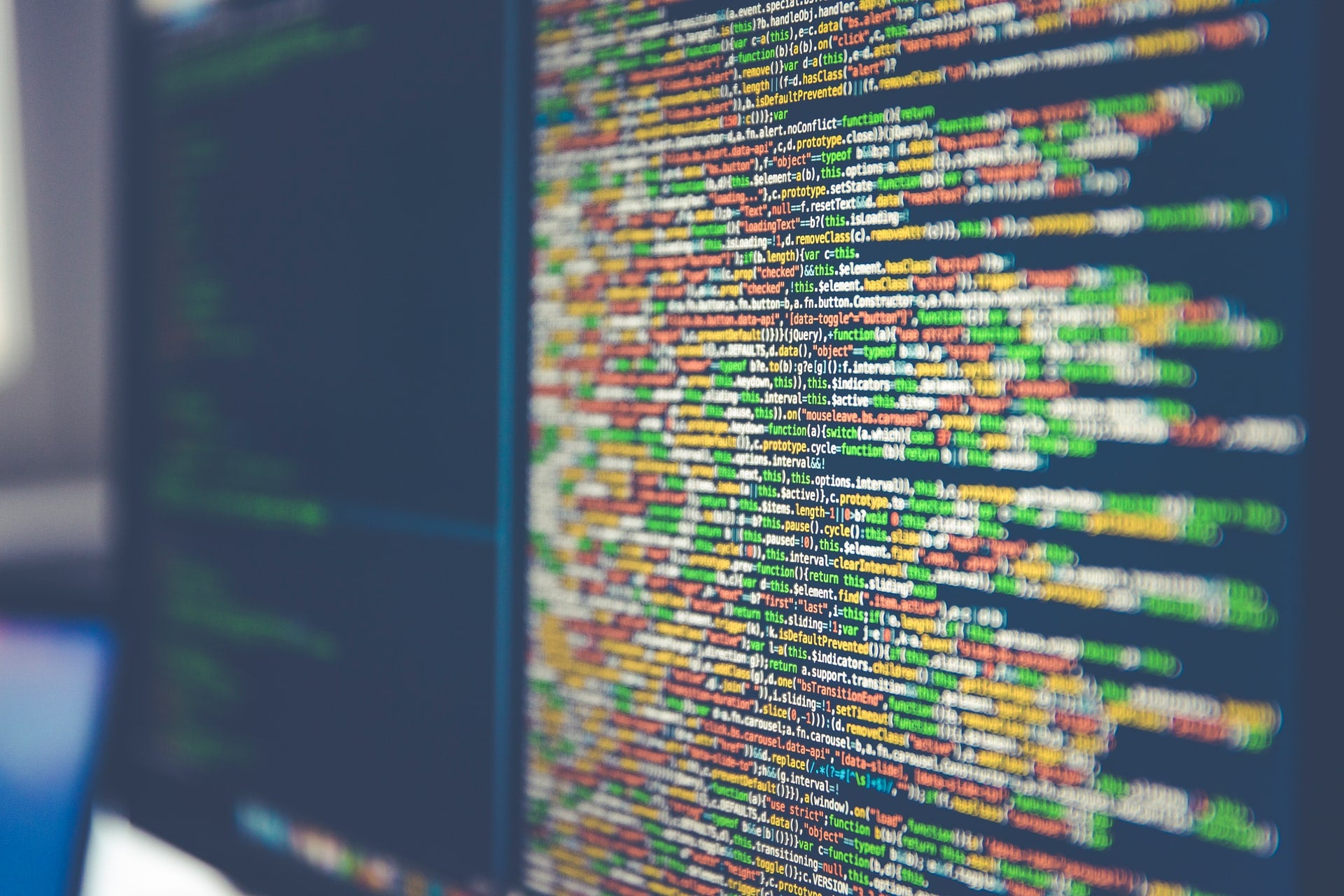 Paysafe, a specialised payments platform, has joined forces with cryptoasset risk management firm Elliptic to support cryptocurrency payments compliance.
Elliptic Lens solution will enable Paysafe to manage indirect exposure to cryptocurrency-related risks and enhance their cryptocurrency controls.
Paysafe, which got listed on the New York Stock Exchange in March, provides capabilities in payment processing, digital wallet, and online cash to consumers and businesses.
The integration of Elliptic Lens into the firm's existing proprietary artificial intelligence (AI) powered risk engine will also enhance know-your-customer (KYC) processes.
It will also help minimise potential exposure to illicit activity and monitor the interaction between entities linked to fiat and crypto payment rails.
Elliptic CEO Simone Maini said: "Paysafe has a reputation for staying ahead of the curve in innovation and compliance for the payments sector, anticipating its customers' needs to support new products that link the fiat and crypto economies.
"By choosing Elliptic's suite of crypto compliance solutions, Paysafe is able to adapt and scale compliance operations as the company grows its footprint and keeps pace with regulatory changes to protect the business and its customers."
Elliptic's configurable Risk Rules played a vital part in Paysafe's decision to select Elliptic's crypto AML solutions.
The solution provides Paysafe with direct control over how rules are designed and customised with regard to the firm's requirements and to the risk presented by its product.
Commenting on the partnership, Paysafe Compliance Strategy and Advisory vice-president Giacomo Austin said: "We embarked on a rigorous selection process with a number of blockchain analytics providers and Elliptic demonstrated excellence in functionality, Risk Rule capability, data coverage and accuracy and the flexibility to meet our unique requirements.
"So far, Elliptic's overall service, reliability and technology is exactly what we were looking for in a crypto compliance partner."
Earlier this month, Paysafe launched a safeguarding solution for the travel industry.
The new solution eliminates the need for travel operators or other travel businesses that accept payments from consumers to offer cash collateral to their acquirer to offset the risk of non-delivery of services.