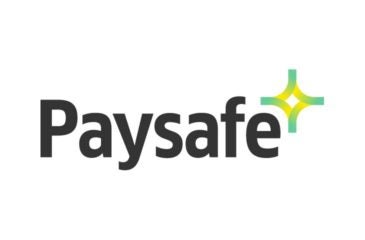 Paysafe has entered into a definitive agreement to acquire Peruvian alternative payments (APM) platform PagoEfectivo for an undisclosed sum.
The transaction is expected to close at the end of this month.
Founded in 2009, PagoEfectivo is a subsidiary of Empresa Editora El Comercio (Grupo El Comercio).
The firm specialises in the provision of eCash and online banking payments that enables merchants to offer APMs at the check-out.
Its solutions are particularly utilised by merchants in the travel, digital goods, iGaming and eCommerce industries, among others.
Besides Peru, PagoEfectivo also operates in Ecuador.
Paysafe said that the latest investment establishes a 'strategic foothold' for the firm in Latin America.
The firm is looking to enable businesses and consumers to connect and transact through capabilities in payment processing, digital wallet, and online cash solutions.
It offers over 70 payment types in over 40 currencies across the globe.
Paysafe CEO Philip McHugh said: "This acquisition reinforces our strategy of investing in, and growing our core, specialised offering in payments processing, digital wallets, eCash and online banking solutions and gives us an important, strategic foothold in Latin America; a region which is expanding fast in eCommerce in general and specifically in the specialised vertical industries such as iGaming, travel, entertainment and digital goods which are very much our sweet spot."
As part of the deal, PagoEfectivo CEO Juan Villena and his team will join Paysafe. They will be part of the company's global eCash and online banking solutions team.
Grupo El Comercio general manager of press and digital Businesses Mariano Nejamkis added: "I'm excited for the PagoEfectivo team as they embark on this next stage of their journey, now as part of a specialised payments company that is investing in alternative payments around the world.
"On behalf of the entire Grupo El Comercio team, we wish the team all the very best for the future; I believe this sale will be a success story for all concerned."
In July last year, Paysafe agreed to acquire US-based payment technology company Openbucks to fuel its expansion in the US.
Last month, the firm partnered with cryptoasset risk management firm Elliptic to support cryptocurrency payments compliance.