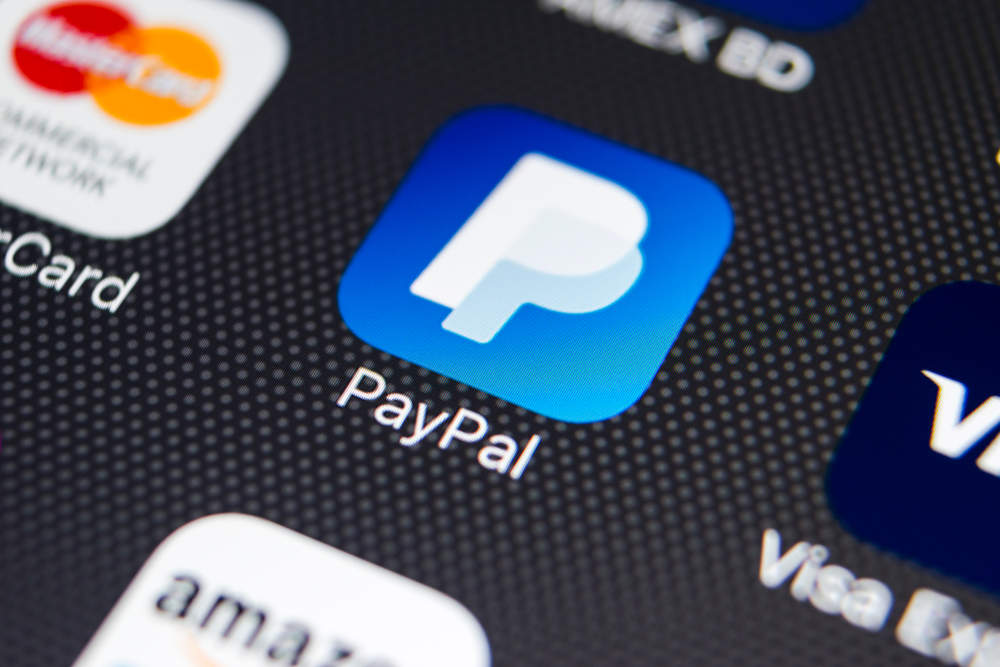 US-based online payment system PayPal Holding has decided to close its domestic payment business in India this year.
One of PayPal's unit in India offers payments gateway and aggregator services to online merchants and brands such as Myntra, Swiggy, BookMyShow.
The second unit offers cross-border remittance services for exporters and small businesses (SMBs).
PayPal is shuttering its domestic payments business to focus on its cross-border remittance business for SMBs in India's export ecosystem.
According to media reports, tomorrow, the American payments behemoth will notify Indian merchants that their gateway services contracts will expire by 1 April 2021.
PayPal has three tech centres in Bengaluru (a city in Karnataka), Chennai (a city in Tamil Nadu) and Hyderabad (a city in Telangana), in India.
These centres and PayPal's business development teams will now focus on the remittance business.
PayPal will keep certain operations running for any dispute resolution and refund.
The decision follows the recent move by the finance ministry and the Reserve Bank of India (RBI) to waive off the transaction fees for merchants using the Unified Payments Interface (UPI).
This has increased the compliance requirements for gateway and aggregator services, which could affect the profits for core payment operators like PayPal.
UPI is an instant real-time payment system developed by National Payments Corporation of India (NPCI).
Comment
A spokesperson for PayPal said: "India is a very crucial market for PayPal, and after a thorough analysis, we decided that we are best placed here to focus on enabling cross-border trades and exports for Indian businesses aiming to go global.
"From 1 April, we will not be offering Payment Gateway and Aggregator services here.
"India's UPI is among the most innovative payment technologies in the world. We believe there is a lot of value in continuing to be a major player enabling remittance business as the country is at the forefront of payments-led innovation."
"We have high regard for what the RBI and the NPCI have done."
Recently, PayPal was fined INR9.6m ($131,676) by the Financial Intelligence Unit (FIU) of India for failing to comply with anti-money laundering (AML) rules.