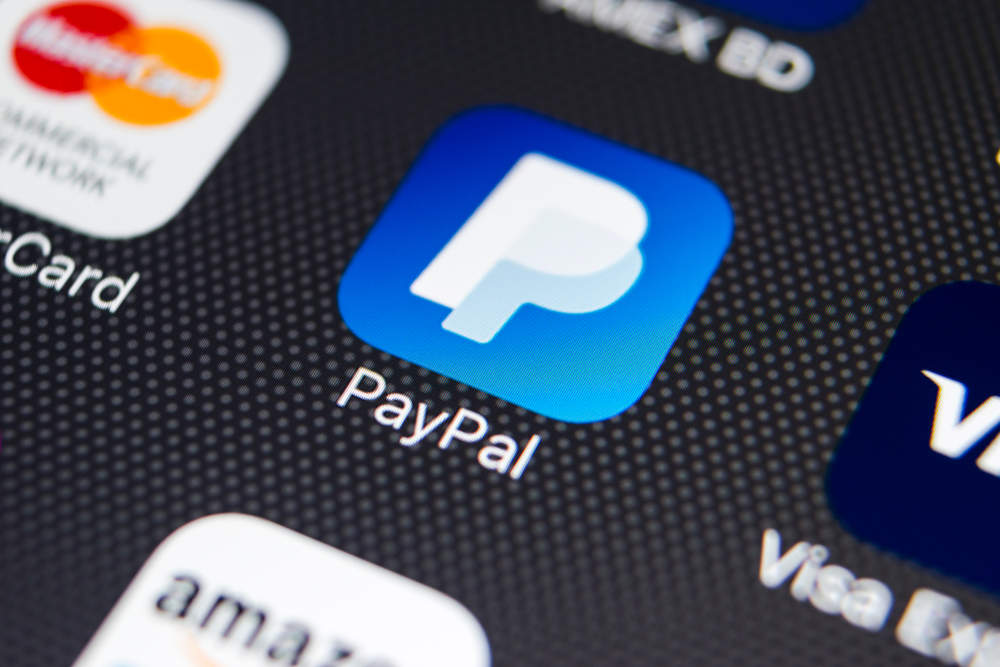 PayPal has introduced QR Codes features to allow users to buy and sell goods in 28 other markets across the globe including the US, UK, and Australia.
The feature will allow users to make transactions safely through the company's mobile wallet.
PayPal has decided to temporarily waive its standard seller transaction fees on QR code transactions.
PayPal senior vice president of branded experiences John Kunze said: "We know that in the current environment, buying and selling good in a health-conscious, safe and secure way is front of mind for many people around the world.
"As the coronavirus pandemic has evolved, we have seen a surge in demand for digital payments to transition to include new and safe solutions for in-person environments and situations."
The other markets where the company has launched its option include Hong Kong, Austria, Belgium, Canada, Cyprus, Czech Republic, Denmark, Estonia, Finland, France, Germany, Greece, Hungary, Ireland, Italy, Latvia, Luxembourg, Malta, Netherlands, Portugal, Slovenia, Slovakia, Sweden, Switzerland, and Spain.
The QR codes can be used within the PayPal wallet for in-person transactions.
Sellers will be able to display a QR code on a screen or a printed page and buyers can complete the transaction by scanning the displayed code with their smartphone camera from within the PayPal app.