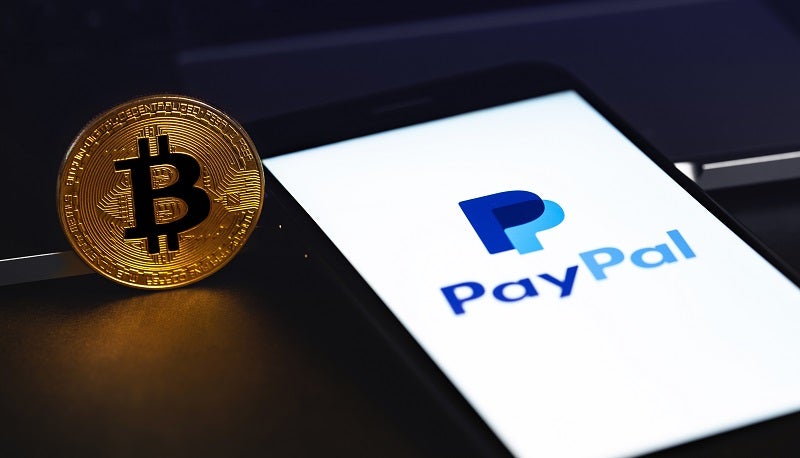 PayPal has reported a 19% year-on-year net revenue growth in Q2 2021, benefitting from increased digital spending triggered by the Covid-19 pandemic.
The US-based payments giant reported a net revenue of $6.24bn in the three-month-period ending June 2021, versus $5.26bn in the prior year.
The company's earnings per share rose to $1.15 from $1.07 over the period.
Net income of $1.18bn in the April-June 2021 quarter was 23% lower than the same quarter of 2020.
PayPal posted a net income of $1.09bn for the first quarter of 2021 compared to $84m in the year-ago period.
Growing customer base
During Q2 2021, PayPal's total payments volume increased 40% to $311bn.
Venmo, PayPal's person-to-person payments service that started supporting crypto services, recorded a 58% surge in payment volume. It processed approximately $58bn in total payment volume.
Moreover, PayPal added 11.4 million of net new active customers, taking its total active accounts to 403 million.
PayPal president and CEO Dan Schulman said: "On the heels of a record year, we continued to drive strong results in the second quarter, reflecting some of the best performance in our history.
"Our platform now supports 403 million active accounts, with an annualised TPV run rate of approximately $1.25trn. Clearly PayPal has evolved into an essential service in the emerging digital economy."
Major milestones in Q2
PayPal launched its digital point-of-sale solution PayPal Zettle, which enables small businesses to sell across in-person and online channels, in the US.
Besides, the firm expanded its 'Buy Now, Pay Later' offerings in key international markets including Australia.
It also integrated features to buy, sell, hold cryptocurrency into Venmo, following an initial launch in April.
PayPal acquired Chargehound and Happy Returns, enhancing its merchant value proposition by adding capabilities related to chargeback automation and returns solutions.
FY'21 Guidance
Based on Q2 results, PayPal has raised its guidance for the fiscal year 2021. The company said it expects to add between 52 to 55 million net new accounts during the year.
The firm expects net revenue to grow 20% to $25.75bn in 2021 and its earnings per share to go up to $3.49.