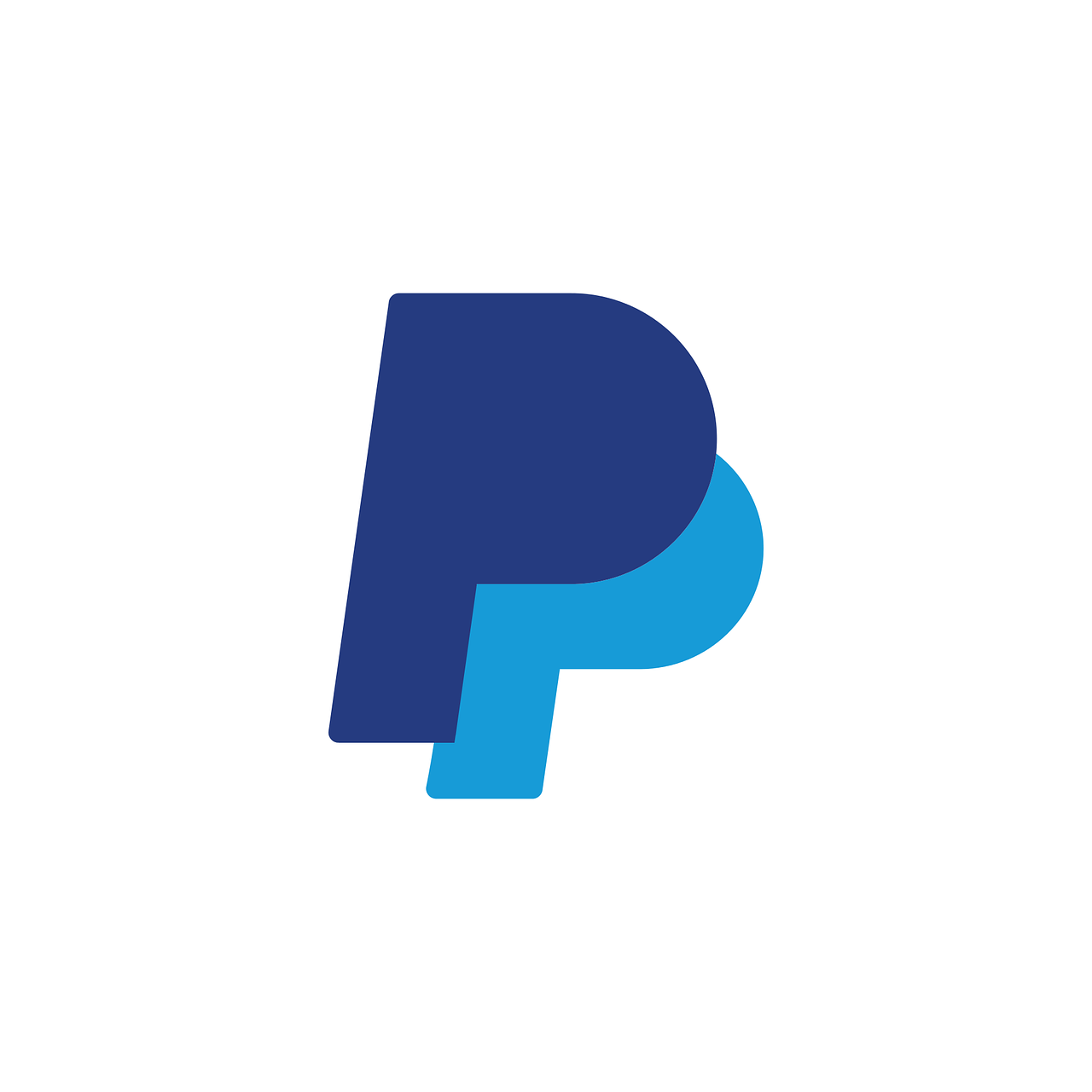 Payment major PayPal is reportedly looking to launch a stock-trading platform for its customers in the US.
The firm, which recently rolled out cryptocurrency service in the UK, is considering possible means to let its US customers trade individual stocks, CNBC reported citing people familiar with the development.
One of the sources divulged that the US-based firm recently appointed brokerage industry veteran Rich Hagen to support its plan.
Hagen, according to his LinkedIn page, is currently the CEO of Invest at PayPal, a previously unreported division of the firm.
His current job description is said to indicate PayPal's strategy to 'explore opportunities' in the consumer investment space.
This latest move by the payment giant comes as retail trading gathers momentum with the number of new individual investors reaching over 10 million in the first half of this year.
The firm has held discussions with potential industry partners for a stock-trading platform, a source revealed.
Another source told the publication that the firm is unlikely to launch the trading service this year as the regulatory process could take up time.
PayPal did not confirm the development.
When reached for comment by CNBC, PayPal pointed out CEO Dan Schulman's earlier statement that long-term vision for the firm may include more financial services, including 'investment capabilities'.
Meanwhile, many of PayPal's smaller rivals, including Square and Robinhood, offer stock and cryptocurrency trading to their customers.
PayPal reported a 19% year-on-year net revenue growth in Q2 2021, benefitting from increased digital spending triggered by the Covid-19 pandemic.
Last month, it launched its digital point-of-sale solution PayPal Zettle in the US to enable small businesses to sell across in-person and online channels.