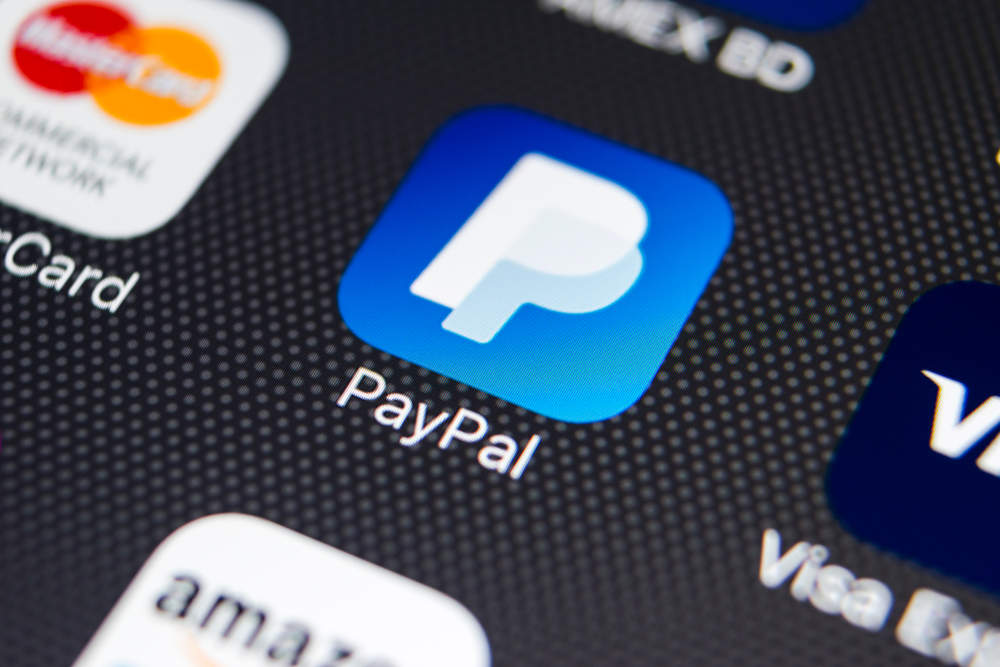 PayPal has expanded its partnership with Google Cloud to further accelerate its digital transformation and cater to the evolving customer needs.
PayPal said it is moving more of its core infrastructure and workloads to Google Cloud as part of the new partnership.
Google Cloud will offer both infrastructure and analytics capabilities to support PayPal's growth by enabling the company process transactional data at 'massive scale'.
The move comes as digital commerce and user traffic surge in the backdrop of global pandemic.
Pandemic-induced digital boom has led to a 24% spike in PayPal's total active customer accounts, now totalling 392 million active users as of the end of Q1 2021.
Commenting on the development, PayPal site reliability and cloud engineering vice president Wes Hummel said: "We can only develop fast, build fast, and deploy fast if we have infrastructure that's as nimble as we are. By leveraging the power of the cloud, our teams can focus on providing the best products, capabilities and services to our customers.
"As a part of our strategic partnership, we're working side-by-side with Google Cloud to scale and secure our infrastructure for the future."
In 2017, PayPal shifted software development and testing to Google Cloud. It also said to have moved certain payment processing for the Western US from its proprietary computer infrastructure to the cloud-service provider last year.
The company said that 20% of its processing volume was handled in the cloud last year.
Google Cloud Global Financial Services vice president Derek White said: "We're working with PayPal to leverage the power of the cloud to make shopping and e-commerce easier, faster, and more secure. And that's a win for businesses and consumers."
Google also recently introduced PayPal as a payment method for Google Ads and Google Workspace.
This payment option, currently available in the US and select European countries, builds on the existing payment integration with Google Play and Buy on Google.
Last February, PayPal signed a multi-year contract to leverage Google Cloud's site in Salt Lake City region.
In February this year, Global Payments forged a multi-year partnership with Google to offer cloud-based payment products and enhance digital experiences for merchants.