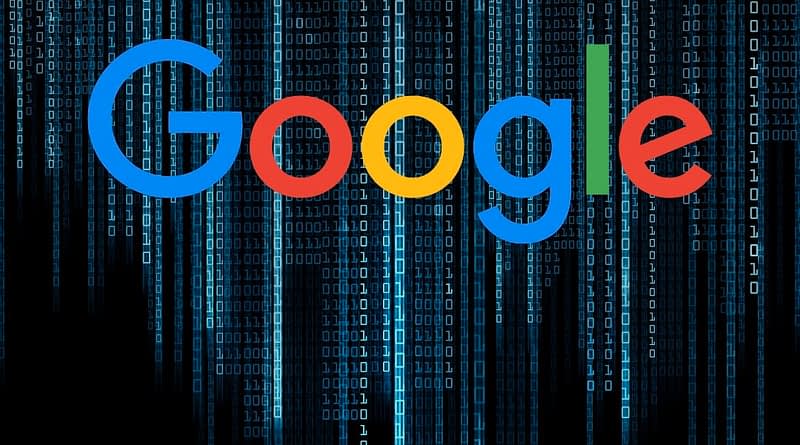 Global Payments has forged a multi-year partnership with Google to offer cloud-based payment products and enhance digital experiences for merchants.
Under this partnership, Global Payments will migrate its merchant acquiring technology to Google Cloud.
Google Cloud solutions help businesses address critical problems across 150 countries, while Global Payments caters to nearly 3.5 million merchant locations across 60 countries physically and over 100 virtually.
Google will be equipped with merchant acquiring services and this will help Global Payments expand its footprint.
To meet its diverse payments needs, Google will use the Global Payments' Unified Commerce Platform (UCP) for acceptance technology.
Together, Google Cloud and Global Payments will launch a series of co-sell activities in the market, in addition to offering digital payment products.
They will also team up on product development to improve the suite of existing cloud-based solutions available to merchants on Google Cloud.
Moreover, Google's public APIs Google Workspace, Google My Business, Google Ads and other technologies will be integrated with Global Payments, as a result of the partnership.
Global Payments' merchant customers will be equipped with many software-as-a-service (SaaS) offerings.
This includes data and analytics, omnichannel ordering, payments, collaboration suite, email marketing, online presence and reputation management, loyalty, gift card, point-of-sale (POS), capital access and payroll solutions.
Google Cloud CEO Thomas Kurian said: "As digital commerce evolves, Global Payments is building its computing and merchant solutions capabilities on Google Cloud.
"This partnership will help merchants run and grow their businesses globally with speed, scale, and innovation."
Global Payments CEO Jeff Sloan said: "We are delighted to embark on this transformational journey with Google to further enhance our industry-leading merchant solutions ecosystem with additional scale, reach and speed of market to seamlessly deliver new innovative, digital technologies to customers worldwide.
"This unique partnership will accelerate our technology-enabled, software-driven strategy and further enhance our position as the partner of choice for all manner of merchants worldwide."