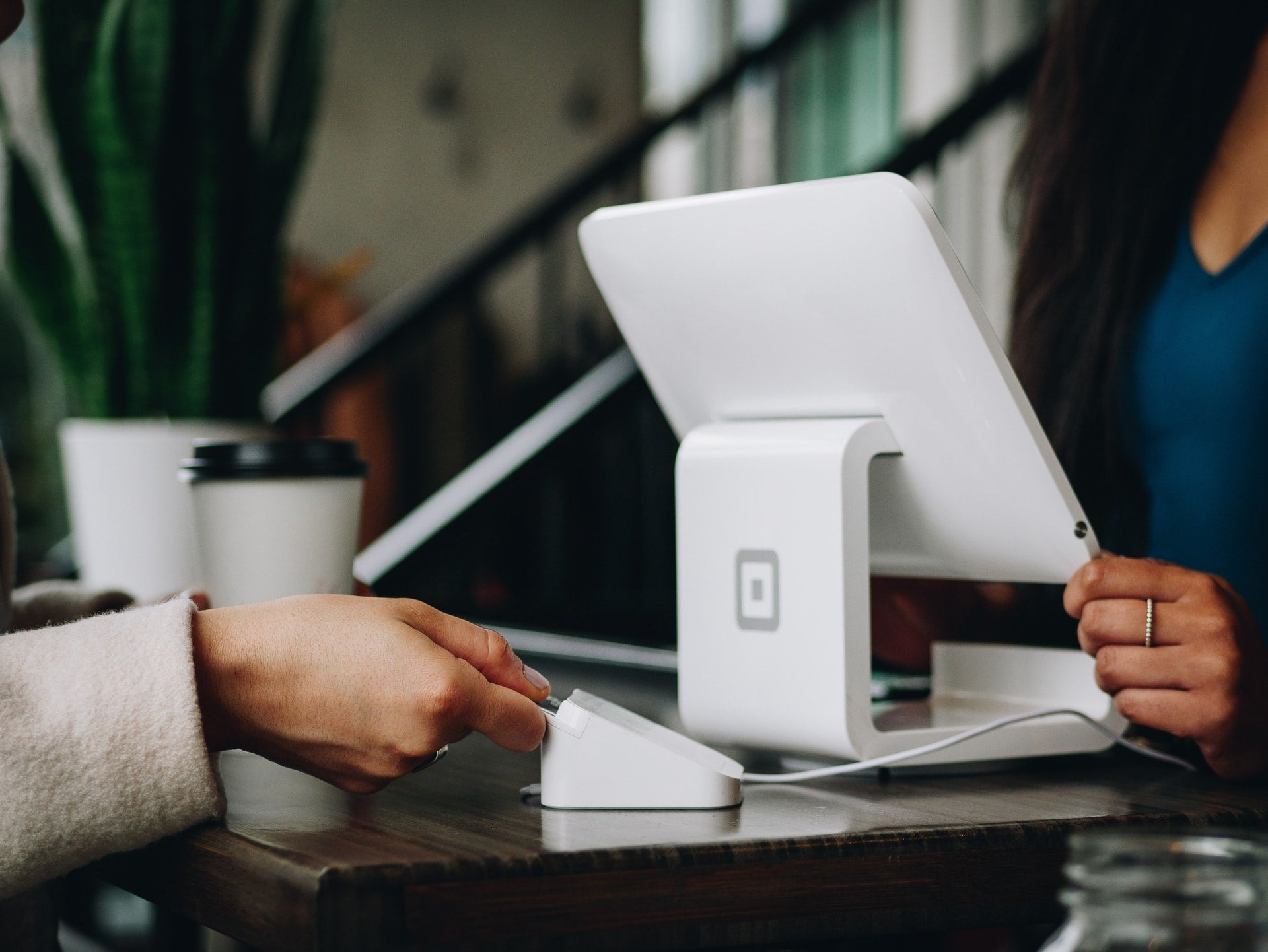 Square has agreed to acquire Australian 'Buy Now Pay Later' (BNPL) fintech Afterpay in an all-stock deal valued at approximately $29bn (A$39bn).
The addition of Afterpay is expected to accelerate Square's strategic priorities for its Seller and Cash App ecosystems.
The San Francisco-based digital payments firm plans to integrate Afterpay into its existing Seller and Cash App business units.
This move would enable small merchants to start offering BNPL at checkout while allowing Afterpay consumers to manage their instalment payments directly in Cash App.
In addition, it would help Cash App customers to discover merchants and BNPL offers directly within the app.
The deal comes at a time when the BNPL segment, which overturned the concept of consumer credit with interest-free instalments on purchases, is becoming increasingly popular around the globe.
Claimed to be a pioneer in the BNPL space, Afterpay caters to more than 16 million consumers and nearly 100,000 merchants globally.
These include major retailers across key verticals such as homewares, sporting goods fashion, and beauty among others.
The transaction is expected to close in the first quarter of calendar year 2022.
Square co-founder and CEO Jack Dorsey said: "Square and Afterpay have a shared purpose.
"Together, we can better connect our Cash App and Seller ecosystems to deliver even more compelling products and services for merchants and consumers, putting the power back in their hands."
As part of the deal, Afterpay co-founders and co-CEOs Anthony Eisen and Nick Molnar will join Square.
They will oversee the firm's respective merchant and consumer businesses, as part of Square's Seller and Cash App ecosystems.
Square will appoint one Afterpay director as a member of its board following the closing of the deal.
Eisen and Molnar commented: "By combining with Square, we will further accelerate our growth in the U.S. and globally, offer access to a new category of in-person merchants, and provide a broader platform of new and valuable capabilities and services to our merchants and consumers.
"We are fully aligned with Square's purpose and, together, we hope to continue redefining financial wellness and responsible spending for our customers."
Square expects Afterpay to be accretive to gross profit growth with a 'modest decrease in Adjusted EBITDA margins' in the first year after closing.