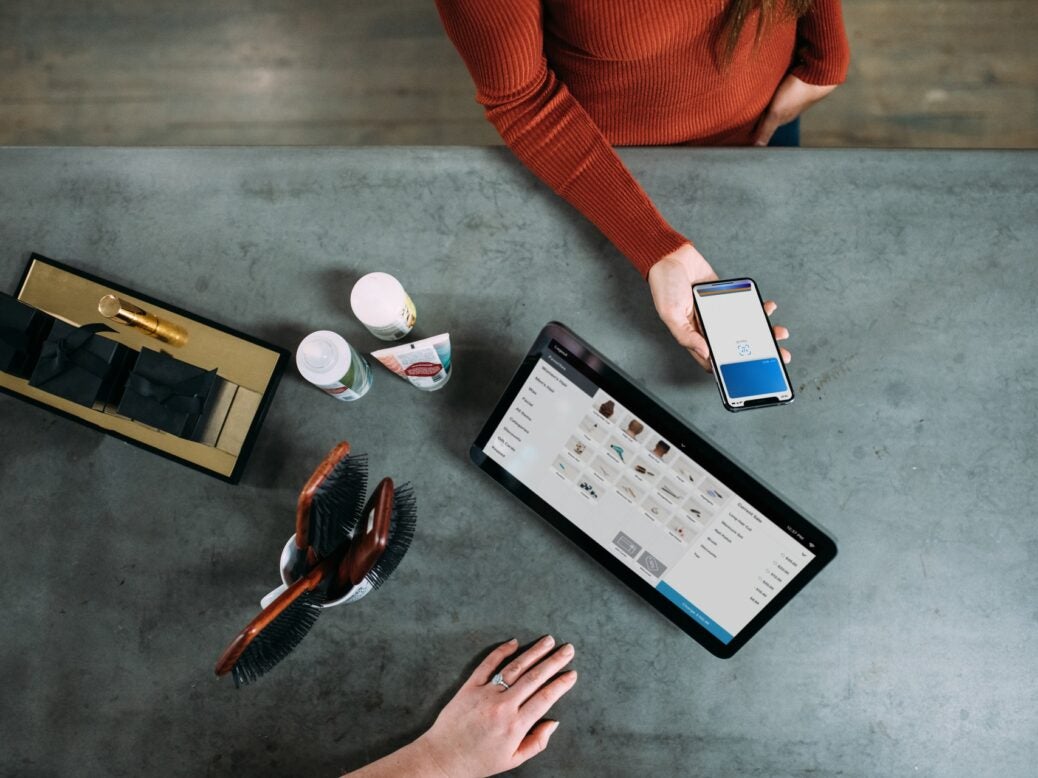 Citi Australia is foraying into the buy now pay later (BNPL) space with the launch of its new offering, dubbed Spot. Buy Now Pay Later.
The new offering, set for an official launch in October, is being issued by company subsidiary Diners.
Spot will leverage Mastercard's payment network and will be available anywhere Mastercard is accepted, locally and abroad as well as both online and in store.
It will allow consumers to split a purchase into four fortnightly payments without any interest.
For purchases of $200 or more, customers will be able to break the payments into eight smaller fortnightly payments for a flat fee of $10.
Citi Australia head of cards and loans Choong Yu Lum said: "We are excited to enter the buy now pay later market with an offering that will be compelling for customers and merchants.
"This is a global first for Citi, and we're confident that success in the Australian market could lead to a worldwide rollout of the new payment method."
Consumers can apply for Spot online while existing Citi customers can avail the offering via Citi mobile app.
Once approved, customers will gain access to an account limit of up to $1,000 and can add the Spot card to their digital wallet.
Customers can manage their accounts via the Citi mobile app and will link any bank account in their name to their Spot account for their fortnightly payments.
Mastercard Australia vice president of Business Development, Digital and Innovation Surin Fernando said: "With Spot. Buy Now Pay Later, Citi is taking full advantage of Mastercard's market-leading payment network and instalment technology to offer its customers more flexibility, while still benefitting from the same widespread acceptance, safety and security they're used to when paying with their Mastercard card."
Citi is currently allowing its customers and merchants to pre-register their interest in Spot.