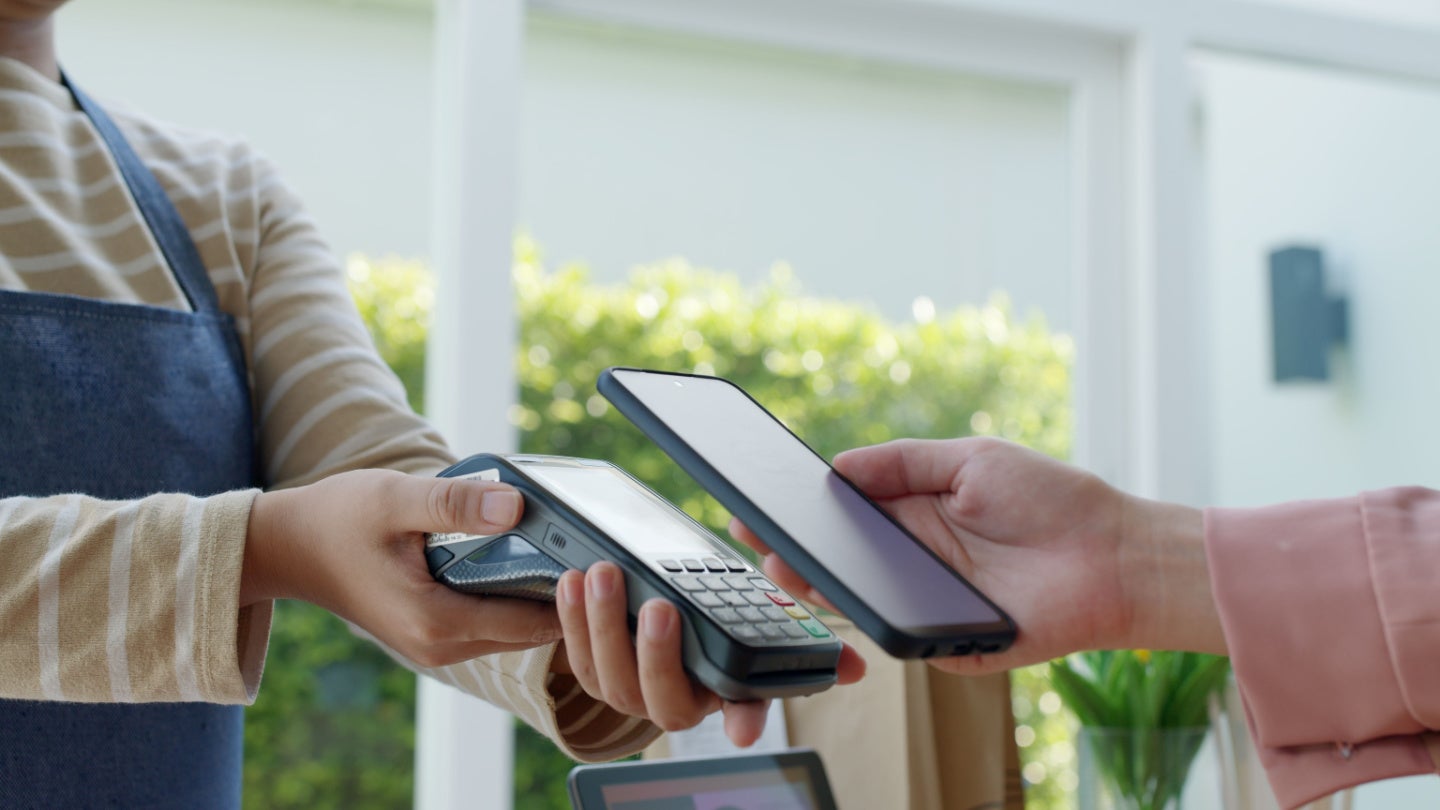 The payabl. POS terminals enable retailers to adopt omnichannel selling and accept payments made with Visa and Mastercard alongside popular mobile payment options such as Google and Apple Pay. The solution will be rolled out in other countries as well, the company said in a press release statement.
The decision to launch the payment solution enables retailers to use one provider for both online and in-store payments.
Ugne Buraciene, group CEO at payabl., commented on the company's latest product offering.
"With the addition of the payabl. POS terminal, we've filled in the missing piece of our platform and achieved a full product suite that seamlessly combines card-not-present and card-present transaction processing", Buraciene said. "This empowers merchants with a unified, omnichannel platform, ensuring convenience and efficiency throughout their operations. The launch is part of our steady progress towards unveiling payabl.one, a new platform which will cater for all financial needs of merchants."
Founded in 2011, payabl. is a payments company with offices in Germany, Netherlands, Italy, Poland, Lithuania, Cyprus and the UK. In June 2022, the business named Oleg Stefanets as chief risk officer, who took on the responsibility to lead the payabl.'s risk strategies.
Theodoros Hadjistyllis, head of Acquiring & Cyprus Country Manager at payabl., said: "We're really excited to be launching the payabl. POS terminals today and expanding our offering into the omnichannel space, and it's fantastic to be doing so in collaboration with Mastercard.
"Not only is the launch a crucial part of our company's growth journey, it also supports our mission of fuelling growth for merchants", Hadjistyllis continued. "Launching the POS offering in Cyprus is the first stage of our product rollout ambitions as we plan to expand the offering across the EU later this year."