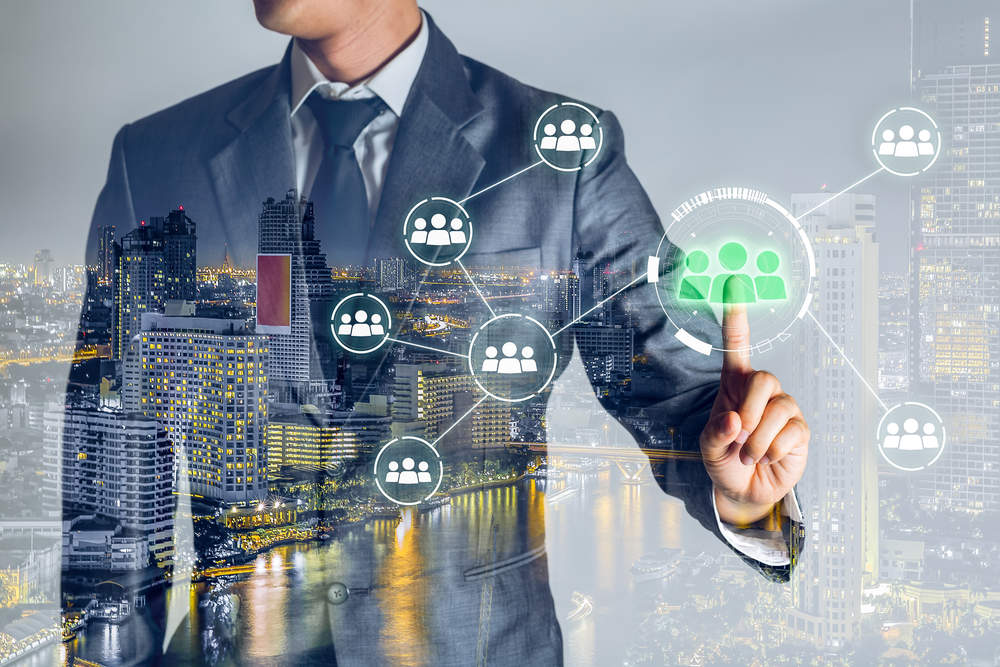 Pakistan-based fintech firm Safepay has said that it has secured a seven-figure investment from financial technology company Stripe and other local and international investors.
Founded in 2019 by Ziyad Parekh and Raza Naqvi, Safepay introduced a beta product that was quickly adopted by 300 merchants across the country.
However, the fintech later took its services offline as part of its advancement to the next stage, which needed complying with the framework of the State Bank of Pakistan (SBP).
The new funds will be used by Safepay to invest in engineering resources with the aim of ramping up digital payment acceptance in Pakistan beyond credit and debit cards.
Additionally, it intends to develop its offering, bolster its team, and secure Payments Service Provider licence in the country, using the proceeds from the round.
Commenting on the financing, Parekh said: "We feel well-positioned with the right partners backing us to help build on the increasing volume of digital payments as well as work with other Pakistani fintechs to further our vision."
"In particular, initiatives from the SBP such as Raast will lead to an upward trajectory towards digital payments, to which we want to contribute. We want to see the country's online economy grow and provide merchants the right tools to achieve this."
Stripe business lead for the Asia Pacific region Noah Pepper said: "Safepay's commitment to increasing digital payments in Pakistan will become even more vital as the country continues to pursue a fully digital economy and increases its role in global trade."
Recently, UAE-based banking-as-a-service (BaaS) solution provider NymCard raked in $7.6m to expand in the Middle East and North Africa (MENA) region.