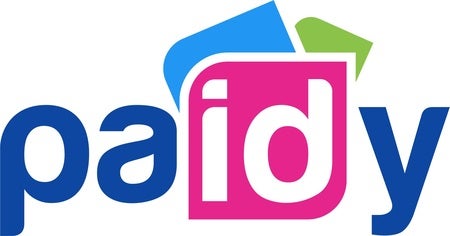 Japan-based buy now, pay later (BNPL) service provider Paidy is rolling out Paidy Link. The new feature in the Paidy app allows users to link digital wallets instantly with their Paidy accounts. The first digital wallet to integrate with Paidy Link is PayPal. And there are plans to expand in the future through cooperation with a variety of partners.
By using Paidy Link with PayPal, consumers in Japan can shop at PayPal's 29 million merchants all via PayPal checkout. Each purchase is automatically converted into a Japanese yen purchase with Paidy. This can be settled each month with Paidy "Atobarai," its Buy Now Pay Later service, or 3-Pay. This allows Paidy users to manage their budgets within the Paidy app.
Paidy's aim: to take the hassle out of payment
Paidy's says its mission is to "take the hassle out of your payment and purchase experiences." It aims to create an environment where everyone can shop wisely and joyfully. With Paidy, customers can shop with just their mobile phone number and email address. They then pay the accumulated charges the next month. From October, 2020, Paidy also began offering 3-Pay. This service allows customers to split charges into three equal, interest-free, monthly instalments.
Paidy: customer numbers grow to 5 million
Russell Cummer, Paidy Founder and Executive Chairman, says: "I am extremely excited to announce the launch of Paidy Link. This offers a great new way for consumers to use their Paidy accounts for online shopping internationally. PayPal is an amazing partner for us to launch this functionality with. We are sure that our 5 million account holders will be thrilled to take advantage of the combined power of Paidy and PayPal."
In early April, Paidy raised $120m in a series D financing round. It was supported by Capital Management, Soros Capital Management, Tybourne Capital Management, and Wellington Management. Paidy launched its post-pay credit account for ecommerce in 2014.