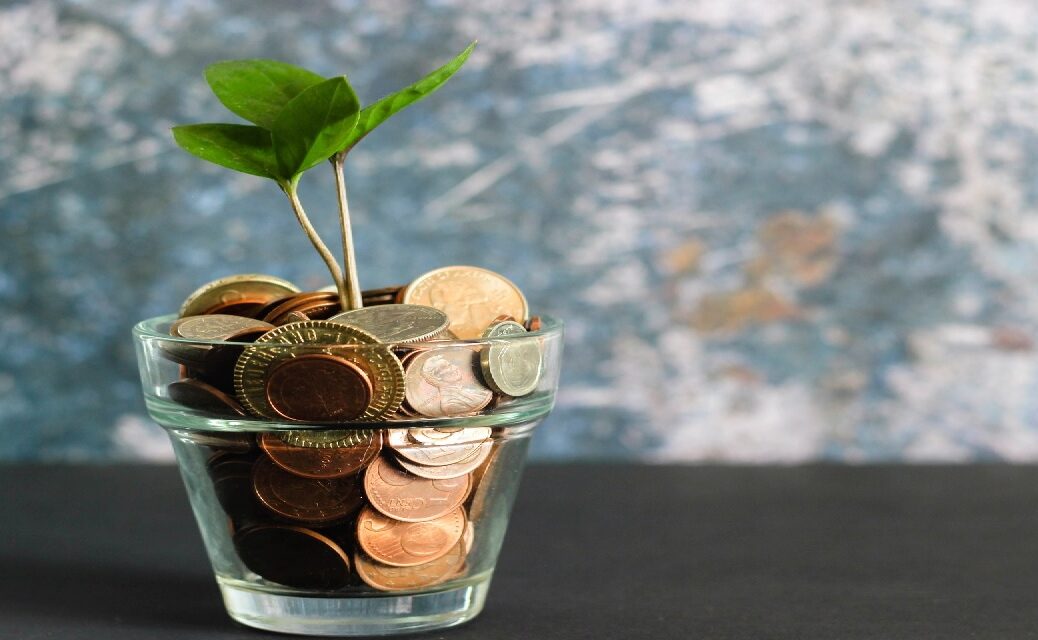 Japan-based buy now, pay later (BNPL) service provider Paidy has raised $120m in a series D financing from Capital Management, Soros Capital Management, Tybourne Capital Management, and Wellington Management.
Additionally, the firm has concluded the loan facilities set up by upsizing the warehouse facility with Goldman Sachs.
It has also set up a new secured loan facility with Sumitomo Mitsui Banking and the other warehouse facility through the syndication led by Mizuho Bank.
This capital increase and additional debt financing from the financial institutions take total capital raising to the date to $585m.
In November 2019, Paidy secured a funding of $143m through a combination of debt financing and an extension of Series C round.
The company intends to use the newly raised capital to bolster transactions with large merchants, introduce new services and fortify its balance sheet with regard to the rapid expansion of '3-Pay'.
Recently rolled out by Paidy, 3-Pay enables customers to split charges into three equal, interest-free, monthly instalments.
Paidy founder and executive chairman Russell Cummer said: "We intend to continue expanding our horizons and raising our sights. As our payment volume increases and '3-Pay' is used by more and more customers, we are strengthening our financial base to secure our growth trajectory as a trusted brand and reliable business partner for our merchants."
According to Paidy, more than 700,000 websites in Japan accept its service and has over five million users, including in Taiwan.
Commenting on the financing, JS Capital and Soros Capital investment partner James Chang said: "As existing investors, we are pleased to support Russell, Riku Sugie, and the entire Paidy management team with financial and strategic support by co-leading this financing round.
"Paidy's team, brand, technology, and network have grown tremendously since our initial investment, and we are excited about their prospects as a leader in BNPL services for both customers and merchants in Japan."