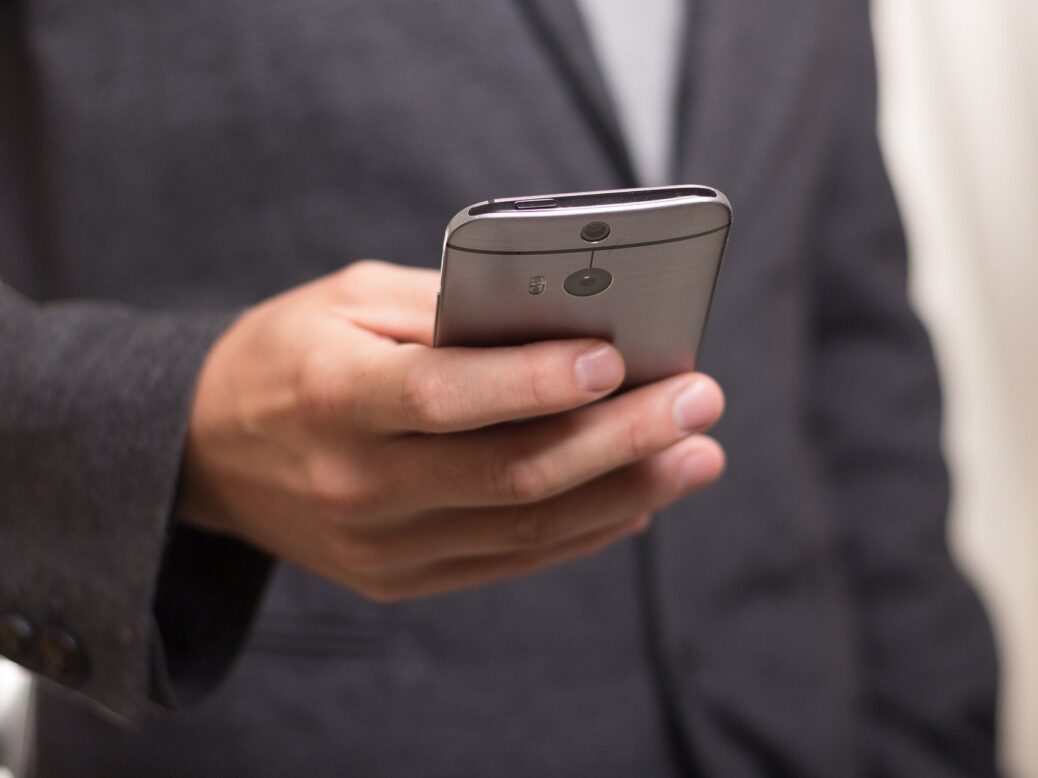 Pacific Western Bank (PWB) is set to launch a Virtual Mastercard commercial credit card solution in partnership with fintech Extend.
The new offering will allow clients of the bank to generate virtual cards on demand through the PWB Virtual Card app.
The app, available through the Apple and Google Play stores, can be used to carry out payments by the users.
Once activated, clients can leverage the new offering to provide virtual cards to their employees, contractors, and vendors, enabling them to make single or recurring purchases instantly.
Clients can establish controls on each virtual card and set recurring cards for ongoing vendor payments, the company said.
PWB COO Mark Yung said: "Launching a virtual card solution is a critical step in our ongoing effort to deliver a premiere digital banking experience.
"Pairing enhanced security and a handy mobile app to manage and track payments, we are delivering our clients greater control over their payment processing needs."
PWB is looking to offer enhanced security to customers as demand for virtual payments continues to grow against the backdrop of the Covid-19 pandemic.
Virtual delivery helps combat fraud by replacing a cardholder's Mastercard account number with a secure token.
Users are said to gain access to other benefits as well including enhanced reconciliation, receipt, and invoice attachments.
Extend CEO and co-founder Andrew Jamison said: "Demand for virtual cards has been accelerating as business clients are seeking modern solutions for B2B vendor payments, client pass-through payments, and card-less or remote employees. We are very excited to bring the latest payments technologies to PWB and their clients."
In February this year, City National Bank partnered with Extend to introduce a virtual Visa commercial credit card solution.