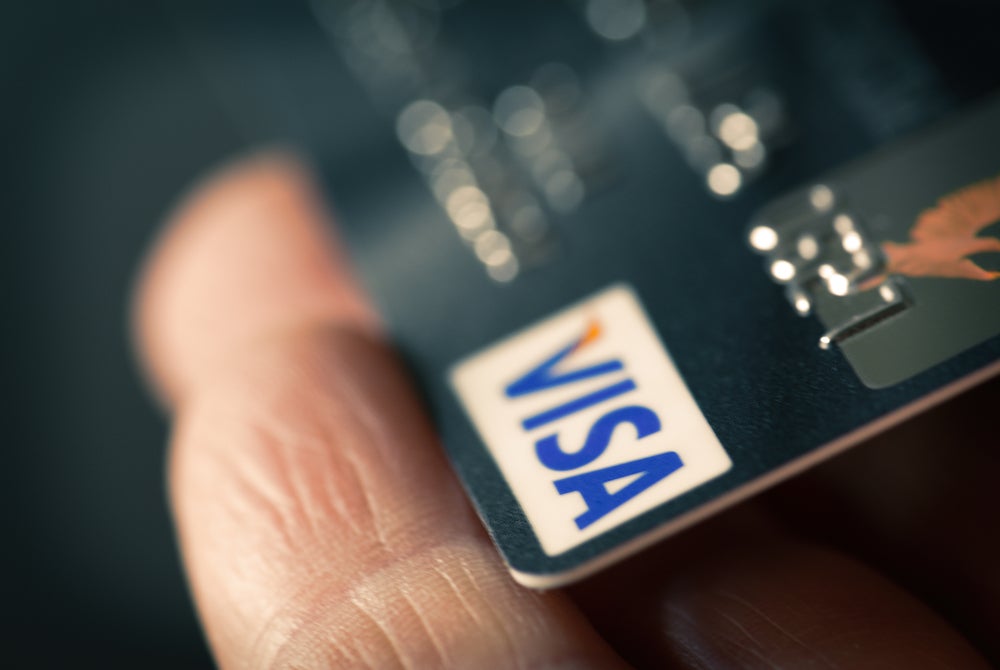 Singapore-based Sea Limited's e-commerce platform Shopee has entered into a five-year regional and strategic partnership with Visa.
Under the renewed partnership, Shopee will tap Visa to provide greater value, convenience, and security to shoppers and merchants.
In a joint press statement, the companies said that the partnership will make it easy for Shopee to boost its sales.
Visa, on the other hand, will tap Shopee's customer base of micro, small, and medium enterprises (MSMEs) as well as online shoppers to expand its presence in Southeast Asia.
The partners will help MSMEs to digitise their business on the Shopee platform and adopt Visa's digital payments.
The businesses will also receive marketing and campaign support to boost online sales.
Additionally, Shopee will deepen its relationship with Visa's full-service payment management platform CyberSource.
CyberSource will support transaction processing and fraud detection besides enhancing an easy online shopping experience.
Shopee COO Terence Pang said: "Shopee continually strengthens our ecosystem to be an enabler for SMEs to leverage technology to grow their business.
"We are looking forward to working closely with Visa to leverage their extensive and secure network to make it easier for sellers to digitalise, particularly those in tier-two cities and rural areas."
Visa APAC head of merchant sales and acquiring Neil Mumm said: "When a small business goes digital, they are plugged into a much broader commerce landscape.
"Visa is working to help any business, regardless of their size or location, better attract and serve more local and global customers by getting enabled to accept digital payments in a safe and secure manner."
In the coming months, the companies said that they will partner with local banks and roll out co-branded credit cards in select areas.
In June 2020, Shopee rolled out a co-branded credit card in partnership with Maybank called the 'Maybank Shopee Credit Card', in Malaysia.
Last month, Google partnered with Visa to roll out a tokenised card-based payment feature in India.