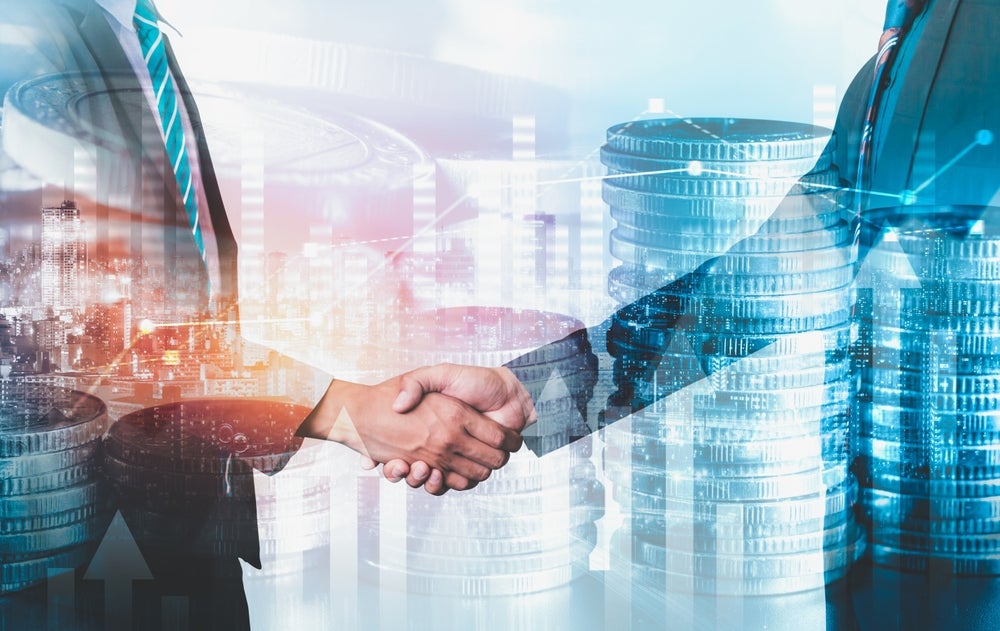 Ntropy, the AI-powered financial data standardisation and enrichment solution, has announced a strategic partnership with Yapily, the open banking API infrastructure provider. The partnership will look to improve financial information and transaction data for customers across the UK and Europe.
This partnership will enable Yapily's customers to access Ntropy's financial data and enrichment API to fully leverage the power of open banking data. Yapily will look to improve experiences and help create better financial products through reduced manual data entry, improved fraud detection and enhanced credit risk assessment.
Yapily customers with lending and credit use cases can use data enrichment to make better credit decisions, using enriched bank transactions to verify self-reported financial data, easily identify merchants and recognise income and revenues more seamlessly.
Ntropy has already enriched billions of open banking transactions for fintech lenders, financial operations providers, and digital banks. By partnering with Yapily and leveraging extensive bank coverage, Ntropy is expanding its multi-geo and multilingual enrichment capabilities, enabling Yapily's customer base across Europe to benefit as Ntropy intensifies its European presence.
Stefano Vaccino, CEO and Founder, Yapily, said: "We are thrilled to collaborate with Ntropy to provide high-quality, enriched transaction data, bringing more valuable insights and streamlined financial operations to our open banking customers. Together, we continue to enable better financial products and services for all."
Nare Vardanyan, Co-founder and CEO, Ntropy, added: "Yapily is a true infrastructure player and makes open banking possible across Europe via consent-based secure connections. Ntropy was built on the premise that access to data is going to be resolved and what you do with the data is the next big step. Partnering with Yapily we are making this a reality across EMEA unlocking business and consumer data and insights for our mutual customers. We were very impressed by the quality of the data and the coverage from day one and are looking forward to what you get to build on Ntropy x Yapily platform."