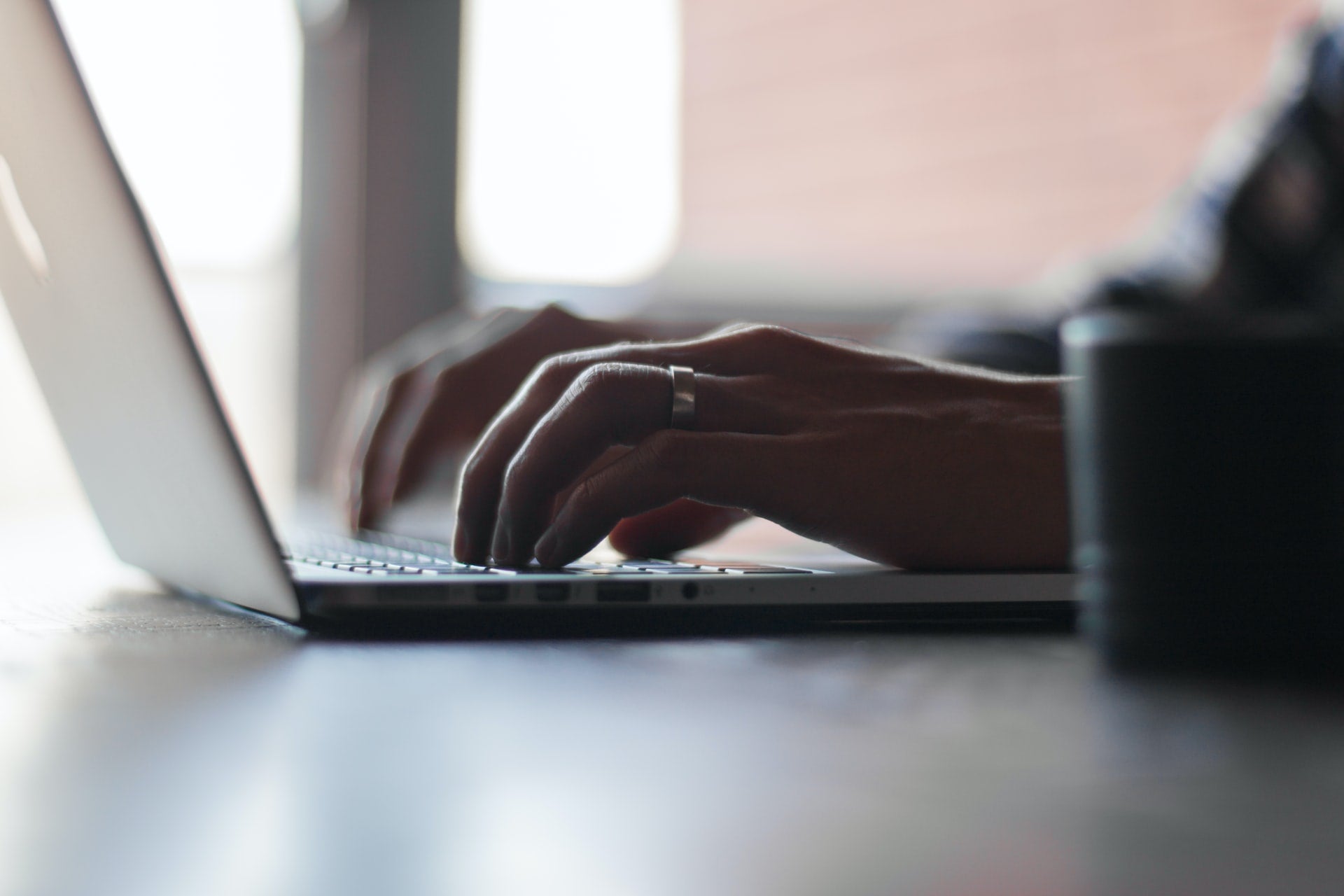 Foreign exchange brand Travelex has partnered with Singapore-based payments platform Nium to boost digital remittance services.
Under the partnership, the companies have started offering a digital remittance solution, dubbed Travelex International Money Transfer, in Australia and Singapore.
Serviced by Nium's global payment rails and real-time payment capabilities, the solution allows Travelex users to remit money to over 50 international markets 'almost instantly'.
The companies plan to expand the service to other Asian countries in the coming months.
Travelex Asia Pacific managing director Cameron Hume said: "Extending the Travelex digital suite to offer remittance services is a logical next-step and continues our focus on digital innovation which includes our market-leading online currency exchange platform, the multi-award-winning Travelex Money Card, and a global network of FX ATM's."
Travelex is utilising Nium's Remittance-as-a-Service (RaaS) solution for the launch of the Travelex International Money Transfer.
Consumers can access the new service through their local country Travelex website. The company is also preparing to roll out an app to avail its services.
Nium consumer and SME business regional head Michael Minassian said: "Travelex is the leading brand in foreign exchange globally and across the APAC region. They are recognised and trusted as experts in their field.
"At Nium, we understand how difficult it is for a company to introduce remittance or money transfer services at scale, and we are excited that Travelex has selected Nium to be their trusted partner for this journey."
Last month, Nium bolstered its African footprint by expanding its services to Ghana, Kenya, South Africa, and Tanzania.
In January this year, Filipino micro-financial services provider Cebuana Lhuillier partnered with the fintech platform to launch Cebuana's flagship mobile remittance app Quikz in Singapore.