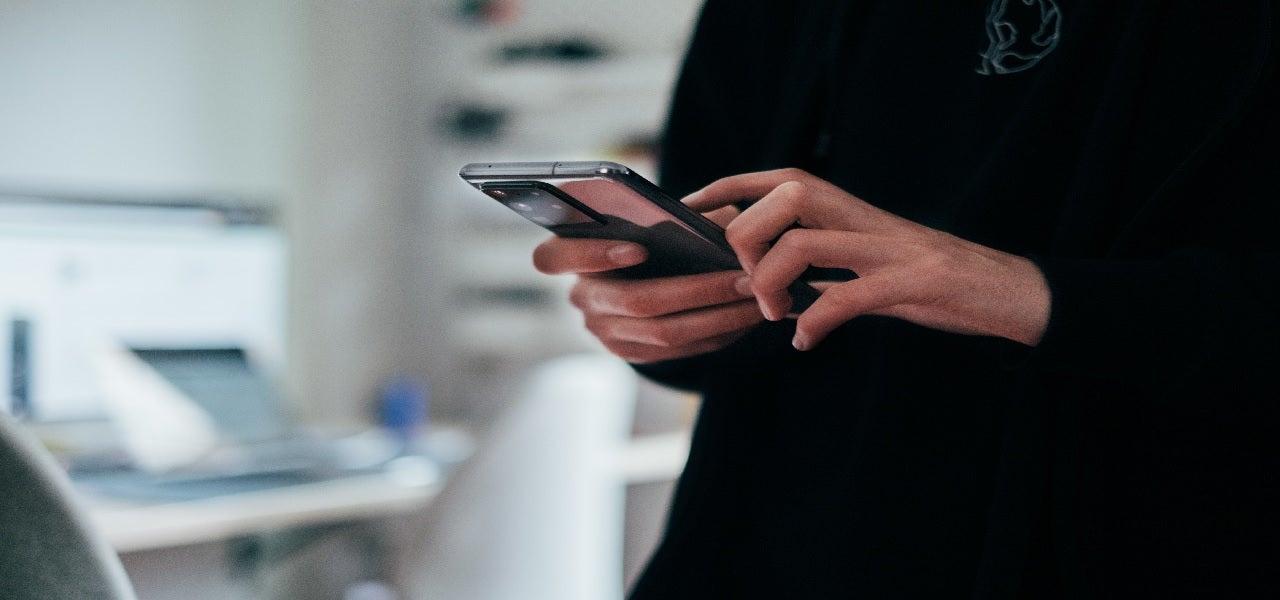 Singapore-based fintech platform Nium has bolstered its African footprint by expanding its services to four new markets.
Nium users will be now able to send funds to their business partners located in Ghana, Kenya, South Africa, and Tanzania.
The company forayed into Africa last year as part of its aim to drive growth and partnerships.
The move will also enable Nium users to make payments through bank transfers to large financial entities within these markets.
Additionally, access to mobile money wallet payments, including Mpesa, MTN, Vodacom, Airtel, and Telkom, are also offered to the customers to enable payments in real-time.
Nium Middle East and Africa Partnerships and Growth vice-president Clara Odero said: "While much progress has been made to revamp the consumer remittance scene in Africa, more needs to be done to improve the experience of business payments into Africa.
"With Nium now supporting both bank transfers and mobile money wallet payments into Africa, global businesses can now expect a much smoother, faster and safer transaction experience when making payments to partners, individuals or vendors within the continent."
The company said that funds transferred into its new markets can be initiated in any of the over 40 source currencies provided through Nium's send service currently. The recipients will be able to receive the payout in their regional currency.
This January, Filipino micro-financial services provider Cebuana Lhuillier partnered with Nium to launch Cebuana's flagship mobile remittance app Quikz in Singapore.