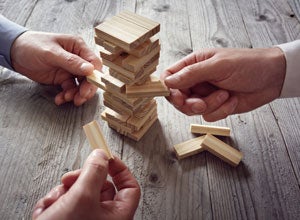 Filipino micro-financial services provider Cebuana Lhuillier has partnered with Singaporean fintech platform Nium to launch Cebuana's flagship mobile remittance app Quikz in Singapore.
Under this partnership, Nium's remittance-as-a-service (RaaS) solution will power Quikz.
Meanwhile, Cebuana Lhuillier's payout network in the Philippines will allow thousands of Filipinos based in Singapore to remit funds overseas.
Cebuana will utilise Nium's global network and digital capabilities, and its technology partnership with Ripple.
Ripple leverages technology to facilitate a host of financial services for its global network of partners.
This collaboration will enable Cebuana to offer instant and low-cost payments to customers.
Philippines' recipients will be able to receive their money at over 2,500 branches located across the country.
Nium currently allows consumers and businesses to send, spend, and receive funds in more than 100 countries, including 65 in real-time.
In October last year, Nium forayed into Africa as part of its aim to drive growth and partnerships.
Nium EVP and global head of consumer and SME business Yogesh Sangle said: "We are extremely excited that Cebuana Lhuillier, a home-grown Filipino brand, shares a common goal with Nium, and we are proud to co-establish and power this new platform through our enhanced remittance capabilities."
Cebuana Lhuillier president and CEO Jean Lhuillier said: "Cebuana Lhuillier's core of Financial Inclusion always pushes us to provide better micro-financial services to Filipinos, wherever they may be.
"This new partnership with Nium strengthens our remittances services to ensure that Filipinos around the world have access to fast, reliable, and safe transactions."