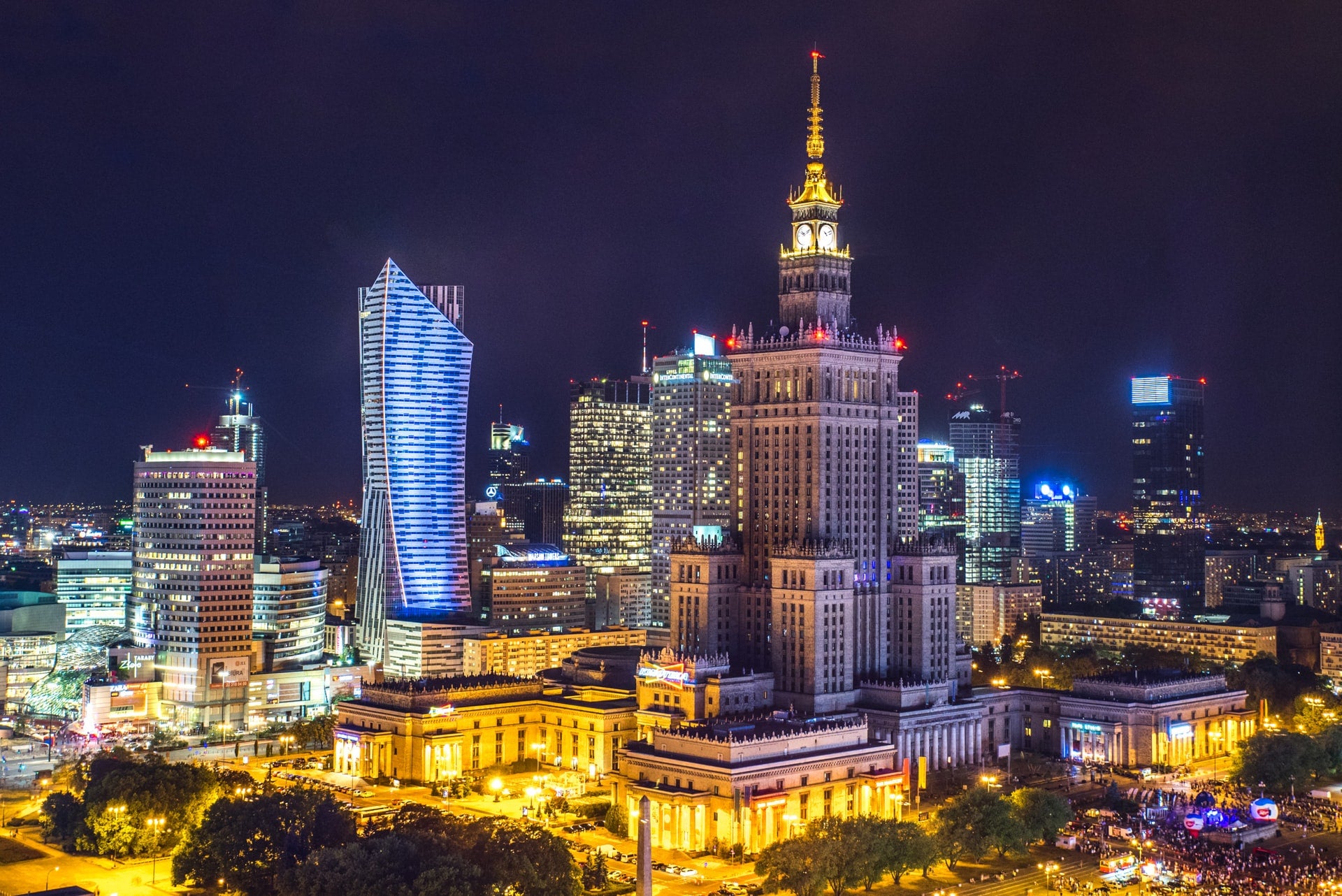 Singapore-based payments platform Nium has expanded its global payments network by establishing a new corridor into Poland.
The move will enable Nium customers as well as their end-users to send money to Poland in local currency Polish Zloty (PLN).
According to Nium, PLN payments will reach beneficiaries within 30 minutes while the service can be used for all local currency banks accounts.
Poland is considered to be one of Europe's biggest economies and manufacturing hubs. The country has witnessed an increasing number of new projects and investments in recent years.
Nium chief revenue officer Frederick Crosby said: "Poland's economy is expected to grow at a steady pace this year, as post-pandemic business booms.  We see more funds flowing into the country, whether for investment purposes or to pay vendors and suppliers.
"All funds transferred into Poland can be initiated in any of the over 60 source currencies currently offered through our pay-out platform and recipients will receive the money in the local currency."
Nium's network expansion into Poland is aimed at enabling faster and more convenient payments flow for its customers.
It is expected to help businesses overcome the complexity of sending local payments into Poland and open pay-outs into the country to carry out B2B transactions as well as B2C, C2C, and C2B.
As part of Nium's European expansion, the company will facilitate payouts in all non-EUR local currencies to other CEE countries including Bulgaria (BGN), the Czech Republic (CZK), Hungary (HUF) and Romania (RON).
Earlier this month, Travelex has partnered with Nium to launch its new digital remittance offering in Hong Kong.
The company also has agreed to buy travel payments optimisation company Ixaris this month.