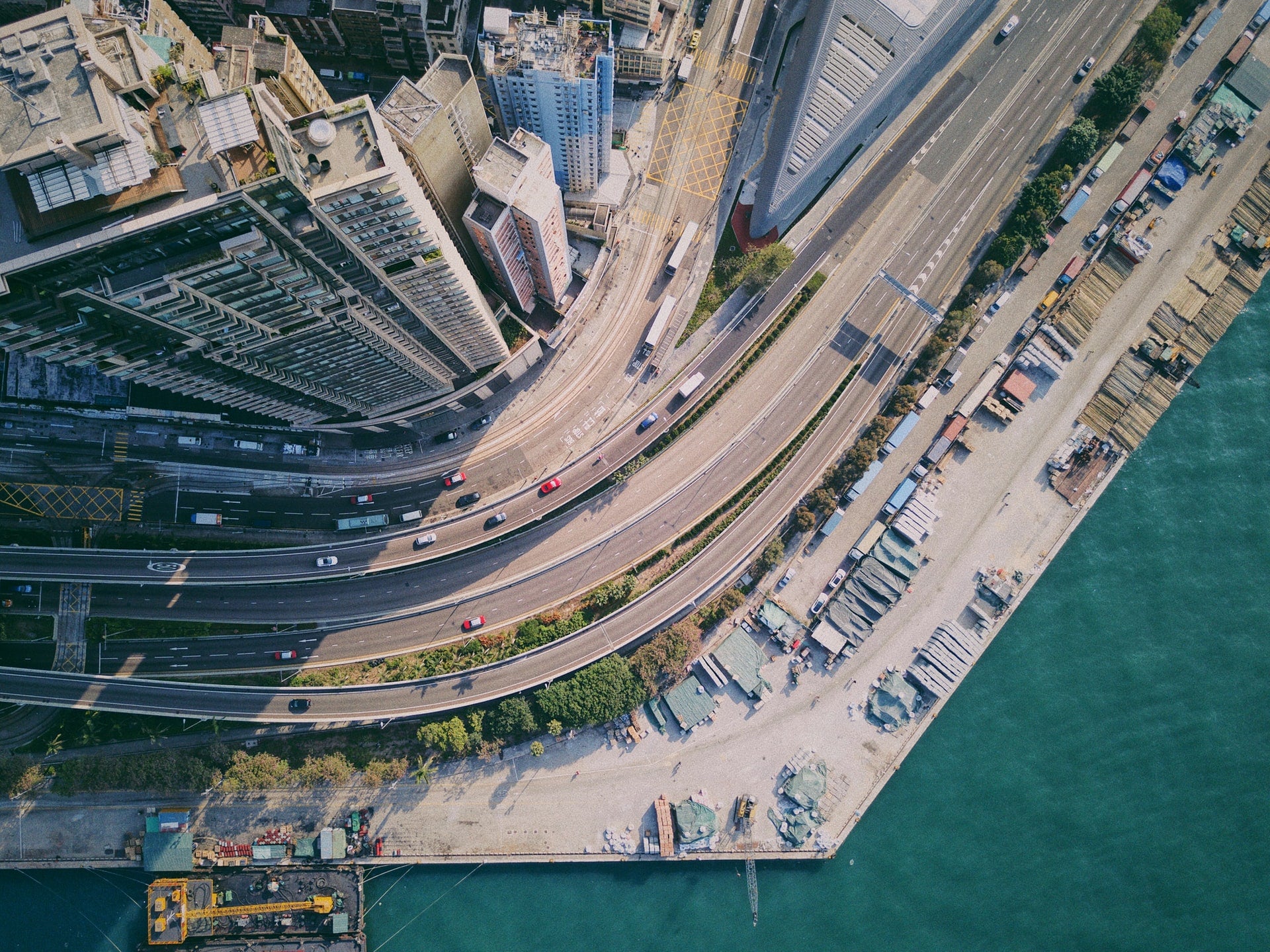 Foreign exchange brands Travelex has partnered with Singapore-based payment platform Nium to launch its new digital remittance offering in Hong Kong.
Travelex International Money Transfer, which is already live in Australia and Singapore, leverages Nium's global payment rails and real-time payment capabilities.
It will allow Travelex users in Hong Kong to remit money to over 50 markets around the world in near time.
Cross-border payments in Hong Kong is said to suffer from long processing time and high costs while residents are able to make instant domestic fund transfers through the Faster Payment System (FPS).
Travelex Asia Pacific managing director Cameron Hume said that expanding Travelex digital suite to offer digital remittance services to users in Hong Kong is a natural next step for the company.
Hume added: "With social distancing measures still in place across the globe, we understand the growing need for customers to have access to faster and more convenient ways to transfer funds across borders.
"We are excited to offer this new service to Hong Kong users, providing them a seamless way to send funds abroad."
Travelex and Nium joined forces to boost digital remittance services in this April.
As part of the tie-up, Travelex will utilise Nium's Remittance-as-a-Service (RaaS) solution that enables companies to offer remittance services on their own digital platforms.
RaaS enables businesses to build their brands on an existing platform and utilise Nium's portfolio of regulatory licenses in more than 40 countries.
Nium co-founder and CEO Prajit Nanu said: "At Nium, we understand the difficulties for businesses to introduce remittance services at scale. This is why our RaaS solution aims to make it more accessible for enterprises of all sizes to facilitate their own payment systems.
"With a thriving fintech scene in Hong Kong, we're excited to introduce this remittance service to help boost the city's status as a global financial centre."
Travelex will roll out Travelex International Money Transfer mobile app in Hong Kong shortly.
The company is also planning to expand its digital remittance offering to major markets in Asia Pacific in the coming months.