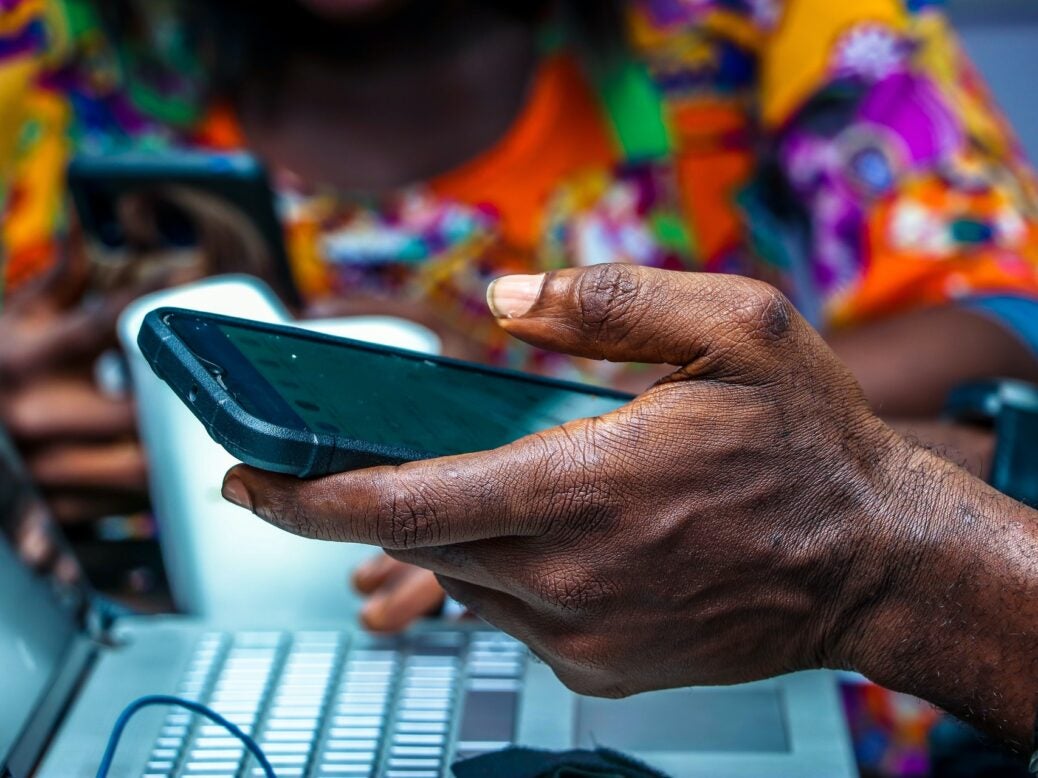 The Central Bank of Nigeria (CBN) has granted operating licence to 10 new international money transfer operators (IMTOs) to bolster diaspora remittances.
The new licenses have been issued to Transfercorp; Comot Trading Nigeria; Direkt Wire UK; Gabtrans UK in partnership with Moneyto; GDM Transfer; Innovate 1 Pay; Paysend; SANAA Capital; Swift Payment and WI-PAY Global.
The move brings total number of IMTOs in the country to 57.
Nigeria's central bank has been focusing on developing policies that would increase inflows of the foreign currencies.
CBN governor Godwin Emefiele said that the reforms to ramp up diaspora remittances into the country would support the economy while minimising the impact of the Covid-19 pandemic.
Emefiele expects inflows of about $10bn to $15bn to have a considerable effect on Nigeria's economy amid the existing fiscal constraints.
The bank has mandated that all diaspora remittances should go through the deposit money banks, instead of mortgage and fintech institutions, in a bid to achieve this goal.
Emefiele noted that Pakistan and Indonesia, among other countries, generate an average of $2bn monthly in diaspora remittances reducing the impact of Covid-19 on their economy.
Emefiele has been quoted by The Sun as saying in a recent webinar: "Our policy on the administration of remittance flows is aimed at increasing the transparency of remittance inflows, reducing rent-seeking activities, and providing Nigerians in the diaspora with cheaper and more convenient ways of sending remittances to Nigeria."
In January this year, the CBN established a QR code payments framework to be used as a standard in the country.
Last December, UK-based digital cross-border payments provider WorldRemit enabled customers in Nigeria to receive money transfers in US dollars.