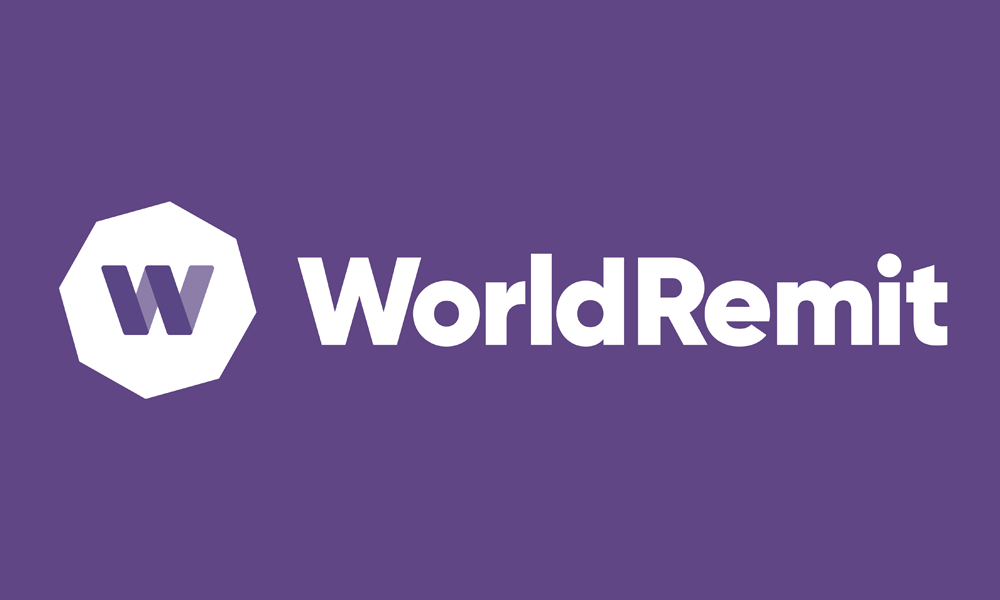 UK-based digital cross-border payments provider WorldRemit has enabled customers in Nigeria to receive money transfers in US dollars (USD).
These remittances can be received via its cash pick-up providers.
The move comes soon after the Central Bank of Nigeria (CBN) announced new requirements for international money transfers.
This includes allowing international money transfers in foreign currency, to increase liquidity in the foreign exchange (FX) market.
The CBN said that the new requirements are part of its efforts to "liberalise, simplify and improve" the "receipt and administration of diaspora remittances" into Nigeria.
As a result of this decision, WorldRemit became the first company to offer cash pickup service in USD in Nigeria, to its customers worldwide.
Nearly 15 million Nigerians in more than 50 countries globally can now support their friends and families residing in Nigeria, through this service.
WorldRemit Nigeria and Ghana country manager Gbenga Okejimi said: "We are very happy to announce that customers can continue to send money to Nigeria seamlessly using WorldRemit. We have added a new option to send USD for cash pick up to approximately 3,500 cash payment points around the country.
"This will make international payments more convenient for Nigerians during this holiday season when we typically see an increase in transfers."
Okejimi stressed that customers in foreign countries can use payout options like bank accounts, cash pick up and airtime top-up to send money in Nigeria.
Last month, WorldRemit joined forces with digital payments provider Digicel International to allow remittances to mobile wallets.
In October, Mukuru and WorldRemit expanded their collaboration for cash remittances into Zambia, South Africa, Mozambique, Malawi and Botswana.