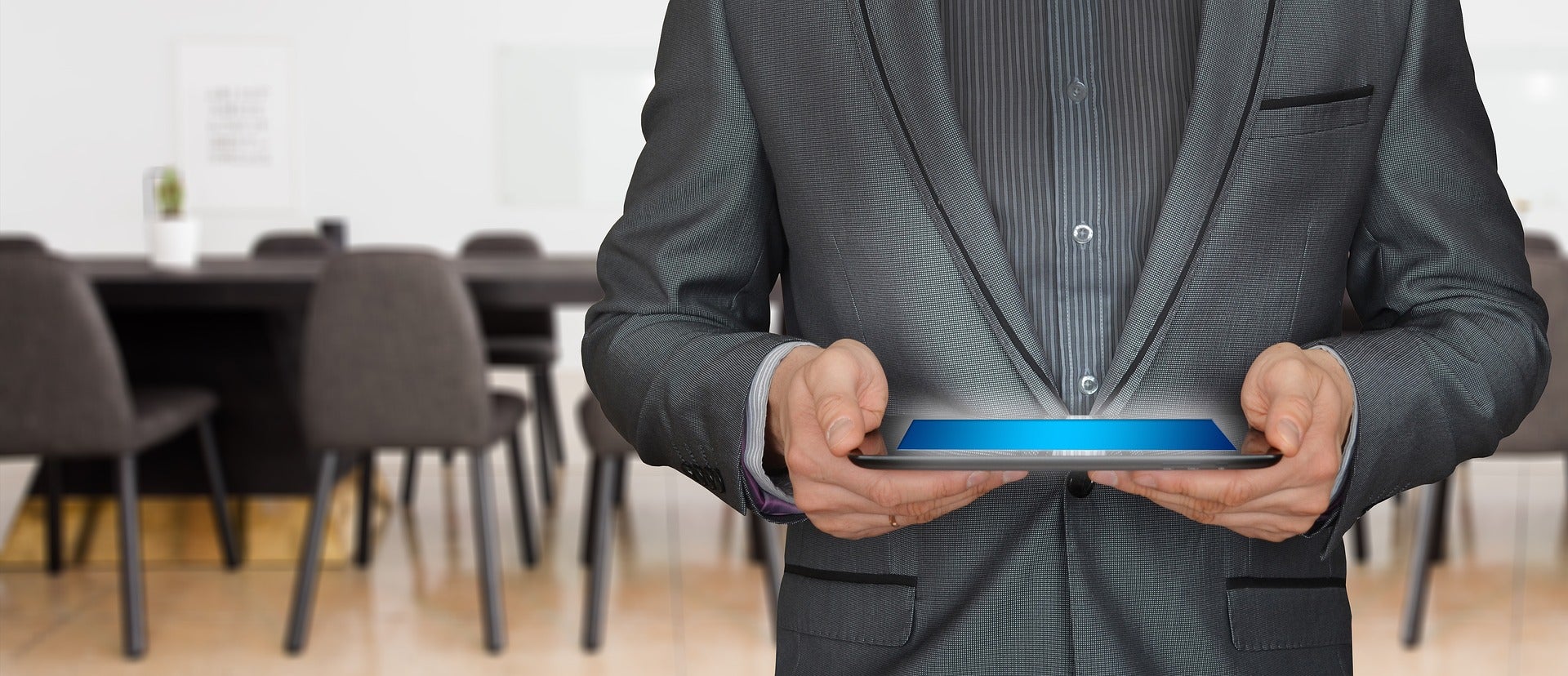 Italian payment firm Nexi is reportedly in discussions to buy stake in Greece-based Alpha Bank's payment business.
Nexi is planning to set up a joint venture with the bank, which wants to maintain a presence in the business, Reuters reported citing four people aware of the matter.
Nexi is currently in the process of merging with rival payments provider SIA. The company agreed to buy SIA in an all-share deal valued at $5.3bn (€4.56bn) in October 2020.
Alpha, Nexi, and SIA did not comment on the news.
Meanwhile, two of the sources familiar with the development told the publication that SIA was in talks to buy Greek payment network firm Cardlink.
The deals, if realised, are expected to significantly bolster the presence of Nexi-SIA in the Greece market, where Alpha Bank and rival Piraeus Bank have at least 30% share of in-store payment.
In 2018, Alpha Bank's retailers payment business said to have processed around €9bn in volumes. Around 68% of the volume was linked to domestic card transactions.
Other developments at Nexi
Nexi, which provides payment services for merchants, cardholders, and banks, has been looking to expand its presence in Europe through M&A in recent years.
Last November, Nexi inked a binding framework agreement to acquire pan-European paytech firm Nets for $9.2bn (€7.8bn) in shares.
The deal was approved by European Commission in March this year.
In December 2019, Italian banking group Intesa Sanpaolo agreed to divest its retailers' payment business to Nexi in a €1bn deal.
The same year, the firm teamed up with ACI Worldwide to enable merchant customers of its partner banks to offer value-added services at POS terminals.