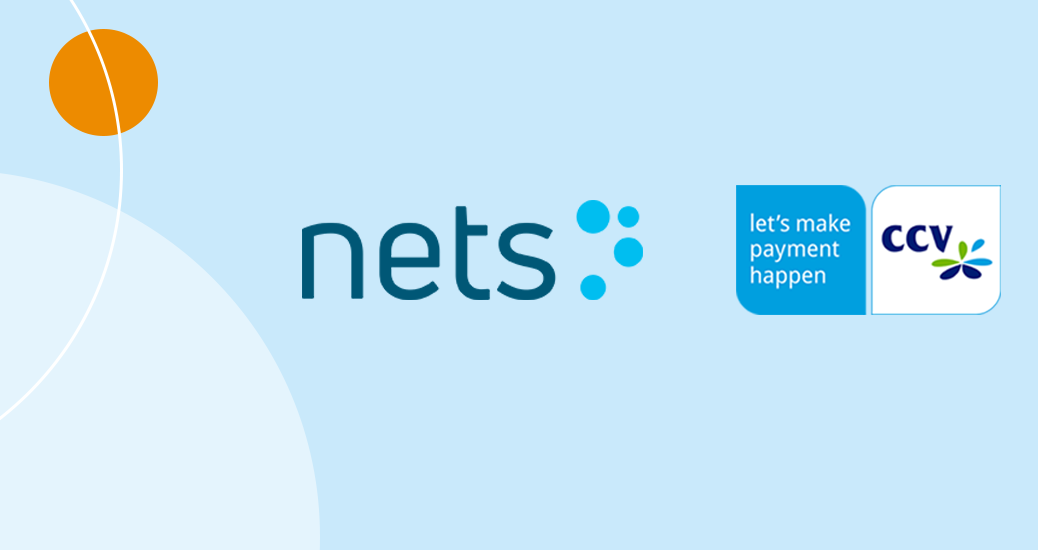 Denmark-based payment solutions provider Nets Group has added PayPal as a payment option for its merchants in Nordic countries.
The move will enable Nets customers in Denmark, Finland, Norway and Sweden pay for their purchases using PayPal on the Nets e-commerce platform NetsEASY.
The launch of PayPal is expected to particularly benefit the merchants in these countries which have an international customer base.
Nets e-commerce expert Patrik Müller said: "Our online checkout – with PayPal as an integrated part of our range of available payments – continues to become more complete and accommodating.
"This is especially important for merchants with an international customer base and will support their further growth with international consumers shopping on Nordic websites."
Notably, Nets already provides PayPal as a payment option in Germany.
As agreed, Nets offers the payment method, integrated into its online payment checkout, in local currencies.
Headquartered in Copenhagen, Denmark, Nets provides digital payment processing solutions.
Last month, Paytrail, the Finnish e-commerce arm of Nets Group, signed a deal to acquire Checkout Finland.
A part of OP Financial Group, Checkout Finland offers a range of payment options, along with mobile payment solutions, to both e-commerce and physical stores.
On the other hand, PayPal, one of the largest online payment brands in the world, is reportedly planning to make its crypto products available in the UK.
Once launched, the move will allow its customers in the UK to purchase, hold and sell virtual currencies.