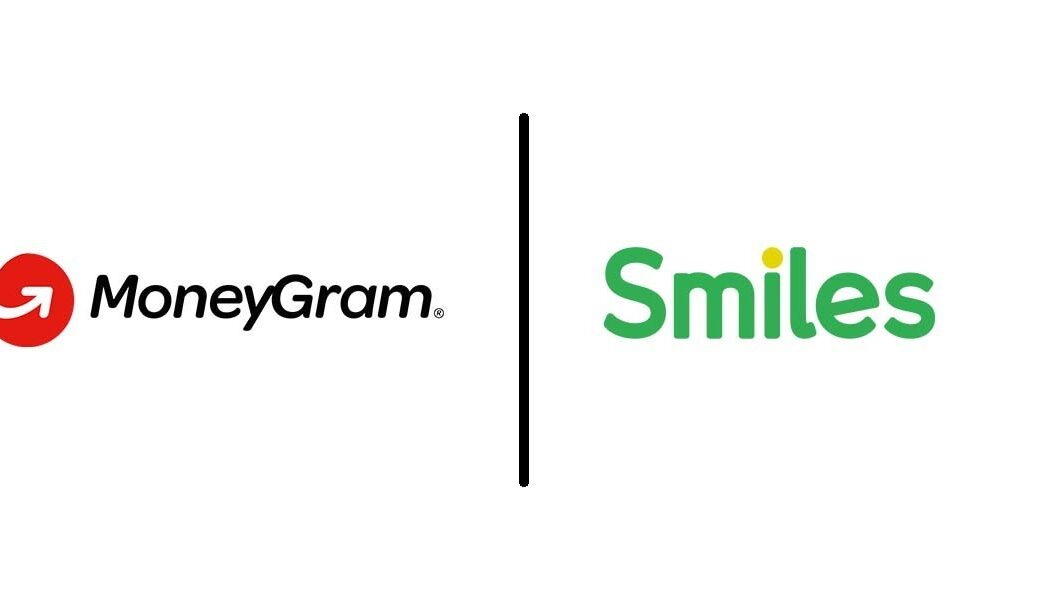 MoneyGram International has entered into a strategic alliance with Digital Wallet Corporation, which owns the Japanese mobile money transfer service and digital wallet Smiles Mobile Remittance.
Under the tie-up, Smiles will leverage MoneyGram's global payment rails and near real-time capabilities to enable its users to make payments to over 200 countries and territories globally.
Digital Wallet Corporation president and CEO Eiji Miyakawa said: "Digital Wallet Corporation is delighted to partner with MoneyGram in the rapidly-growing, cross-border money transfer and payments market in Japan."
"We believe the best way to reach and help our customers is through this collaboration with the respected MoneyGram brand and global network. Digital Wallet is looking forward to a successful strategic partnership with MoneyGram."
Founded in 2017, Smiles is licensed by Kanto Finance Legal Bureau as a non-bank money service business.
The latest partnership follows MoneyGram's recent cross-border payments partnerships with a number of fintech firms around the world.
Last month, MoneyGram signed a partnership with digital wallet urpay to facilitate cross-border money transfers from Saudi Arabia.
In April last year, the company extended its partnership with SBI Remit in Japan for three additional years to provide money transfer services to their combined customer base.
MoneyGram chairman and CEO Alex Holmes said: "Partnering with leading fintech companies around the world is a critical component of our strategy, and we are thrilled to open our unique, global platform to one of the world's fastest-growing fintechs."
"An increasing number of companies are looking to leverage our core capabilities to quickly add services and scale, and we continue to get excited about increasing payment volumes through our network and creating meaningful processing revenue in the years ahead."
Last week, MoneyGram took a 4% ownership stake in the US-based cryptocurrency cash exchange Coinme.