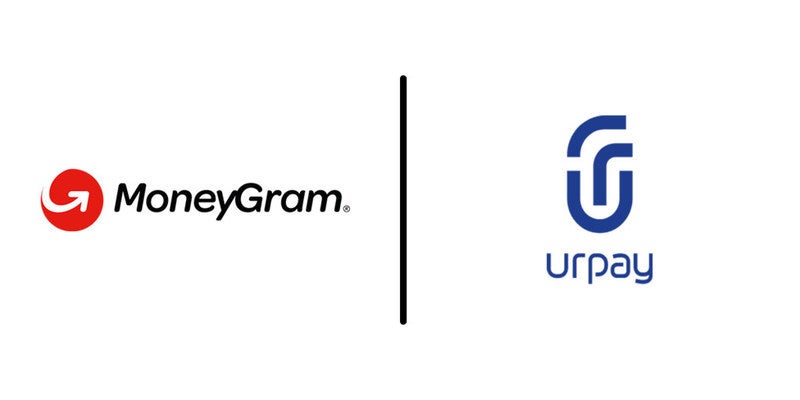 MoneyGram International has joined forces with digital wallet urpay to facilitate cross-border money transfers from Saudi Arabia.
As part of the tie-up, urpay will tap MoneyGram's API-driven infrastructure and global network to enable its users to send money across the globe.
This alliance is expected to go live for urpay users in early 2022.
MoneyGram chairman and CEO Alex Holmes said: "As the digitisation of payments continues to accelerate around the world, innovative partnerships with companies like urpay are instrumental to our growth strategy and enable us to efficiently scale the number of payments we process through our platform.
"We are thrilled to be joining forces to offer urpay's millions of users access to our leading cross-border payment capabilities."
urpay is powered by Saudi-based financial global digital solutions company neoleap.
Commenting on the development, neoleap CEO Adel Al Rajhi said: "We are aware of the market's need for reliable financial solutions with worldwide standards, and it is our main motive for forming such strategic partnerships. Under this cooperation, urpay customers will be able to transfer money easily and safely across the world, 24/7."
The move builds on MoneyGram's efforts in the Middle East. It is expected to further propel its digital growth in Saudi Arabia, which is one of the major outbound remittance countries globally.
MoneyGram chief revenue officer Grant Lines said: "Alongside our strong existing relationships in the Middle East, this latest integration with urpay advances our leading customer-centric capabilities in the region.
"As companies around the world increasingly look to utilise our API-driven infrastructure, this integration through urpay will provide scale to its existing digital offerings and instant access to our cross-border payments and money transfer services."
Recently, MoneyGram integrated with Bangladesh's mobile financial service provider bKash to allow bKash wallet users to receive international remittances.
In May this year, the firm partnered with cryptocurrency cash exchange Coinme. The aim was to enable cash funding and payout of digital currency purchases and sales.