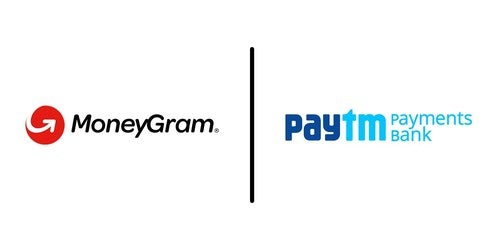 MoneyGram International has forged an alliance with India-based Paytm Payments Bank to enable its customers worldwide to send money directly to Paytm Wallets in India.
At present, digital MoneyGram transactions are said to constitute around 50% of all transactions received in India.
The number of transactions sent directly to bank accounts has increased about six-fold from below 10% in the last two years.
The US-based money transfer firm expects more high growth rates through its mobile wallet partnership with Paytm Payments Bank.
MoneyGram Chairman and CEO Alex Holmes said: "The digitisation of our receive network is a core component of our growth strategy which has led to exceptional results including an all-time high in our total transactions received digitally in the third quarter of this year.
"As consumer preference in India and beyond shifts toward receiving transfers digitally, MoneyGram is well-positioned to continue to meet demand."
India is the largest inbound market with remittances estimated at $83bn in 2020, as per World Bank data.
Commenting on the latest partnership, Paytm Payments Bank CEO Satish Gupta said: "We always strive to empower Indians with seamless, digital banking services, and offering direct transfer of international remittances into the Paytm Wallet is another step in the same direction. We are pleased to partner with MoneyGram, which is a trusted brand for money transfers globally."
The partnership comes shortly after the $2.5bn initial public offering (IPO) of Paytm.
In September this year, it was reported that the payments firm is planning to set up a new subsidiary, Paytm Payments Services.
It will be established to transfer its payment aggregator business in a bid to adhere to the payment aggregator rules mandated by the Indian central bank.
Meanwhile, recently, MoneyGram partnered with digital wallet urpay to enable cross-border fund transfers from Saudi Arabia.