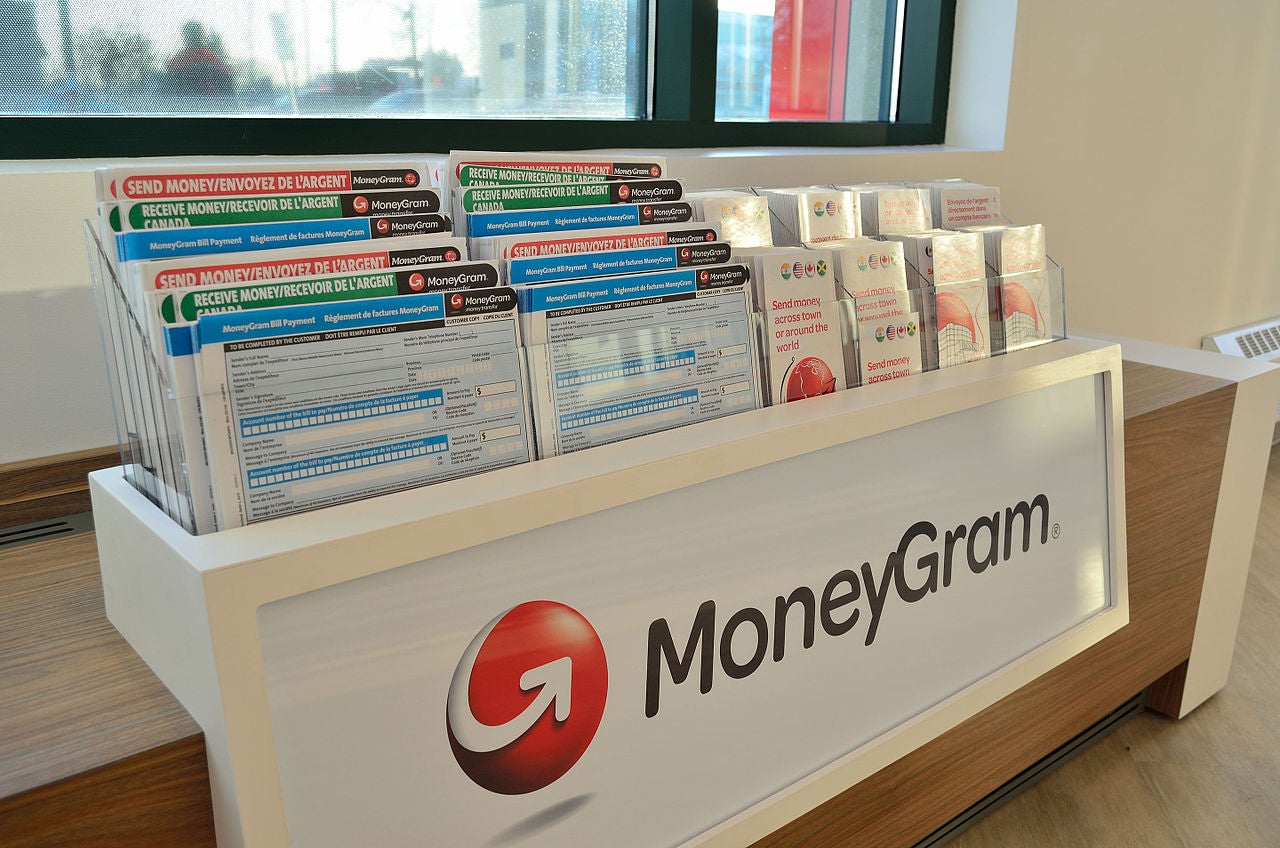 MoneyGram International has announced an integration with Bangladesh's mobile financial service (MFS) provider bKash.
The move further expands MoneyGram's mobile wallet network and will enable bKash wallet users in Bangladesh receive international remittances.
According to the company, bKash has more than 55 million wallet users in Bangladesh.
This partnership is enabled through MoneyGram's ongoing collaboration with payments company Thunes.
MoneyGram Chairman and CEO Alex Holmes said: "The digitisation of our receive network is a core component of our growth strategy, and this latest integration can help improve the financial lives of millions of bKash wallet users in a large and growing market.
"As we recently announced, total transactions received digitally through the MoneyGram platform reached a new all-time high in the third quarter of this year, with 63% year-over-year growth, and this partnership will further support this strong growth.
"As consumer preferences shift toward receiving transfers digitally, MoneyGram is committed to offering innovative financial solutions and is well-positioned to meet these demands."
According to the World Bank, Bangladesh received around $22bn in remittance inflows in 2020. This latest integration is expected to boost direct remittance services in the country.
Thunes CEO Peter De Caluwe said: "We believe that access to fast and affordable global payments is one of the basic human rights, and that technology can help us achieve it.
"We are glad to partner with MoneyGram and bKash to get us one step closer to that vision and enable seamless digital payments to the vibrant Bangladeshi community."
Earlier this year, MoneyGram extended its partnership with SBI Remit in Japan for additional three years.
The tie-up enables delivery of money transfer services to the combined customer base.