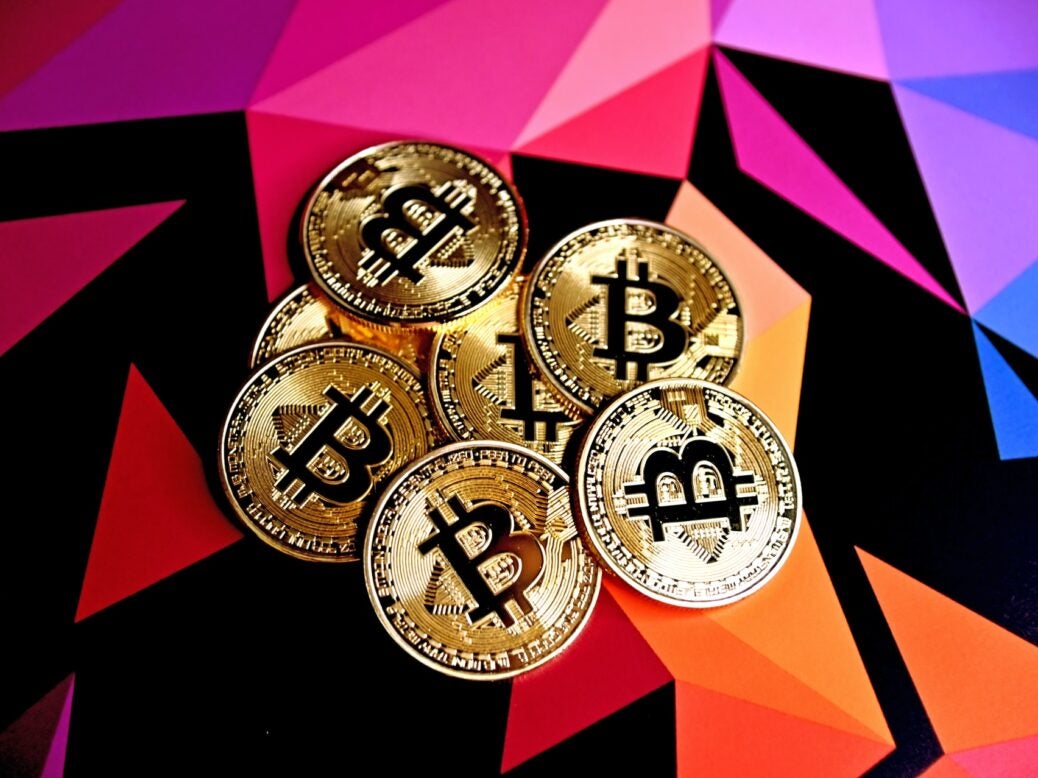 MoneyGram has teamed up with cryptocurrency cash exchange Coinme to facilitate the cash funding and payout of digital currency purchases and sales.
Leveraging MoneyGram's mobile and API-driven payments platform and Coinme's proprietary cryptocurrency exchange and custody technology, the initiative will bring new POS locations in the US to buy and sell cryptocurrency.
The companies aim to expand the partnership to select international markets in the second half of the year.
MoneyGram chairman and CEO Alex Holmes said that the partnership opens the company's business to an entirely new customer segment.
Holmes claimed that MoneyGram is the first to pioneer a crypto-to-cash model by building a bridge with Coinme to connect bitcoin to local fiat currency.
He further said: "Our unique, global network is an incredibly valuable asset, and we're excited to open our platform to Coinme as we increasingly look to capture new growth by monetising our network to new use-cases."
Global cash on and off-ramps
The MoneyGram and Coinme integration looks to allow customers to buy bitcoin with cash and withdraw bitcoin holdings in cash.
Fewer than 20,000 cryptocurrency kiosks are said to be available today globally. With the partnership, the companies look to further bolster access to bitcoin and potentially other digital currencies.
Coinme CEO Neil Bergquist noted: "By integrating its global infrastructure with our licensed crypto exchange technology, we can enable the purchase and sale of cryptocurrencies across its system using cash."
The companies will offer the service at select MoneyGram locations in the US in the coming weeks, with plans to add additional countries and cryptocurrencies shortly thereafter.
Last week, fintech Tala partnered with Visa with aim of developing a cryptocurrency solution that will enable underbanked populations to convert, store, and use cryptocurrencies.