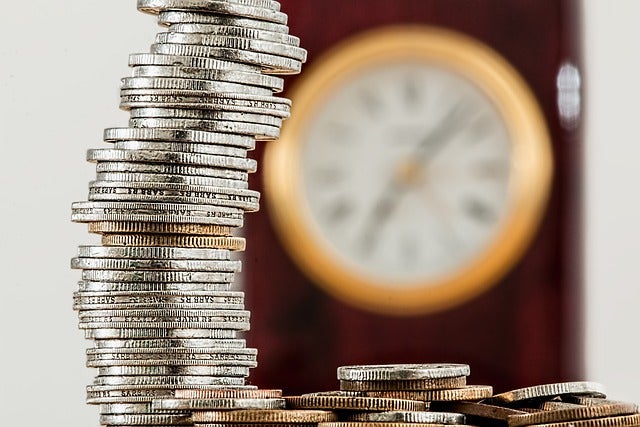 The partnership will enable Mondu to reach more B2B merchants and marketplaces for B2B payment solutions for their customers. Acquired.com will host Mondu's B2B payment services suite on its network. The payments specialists have become a one-stop-shop platform for payments needs, helping businesses find the right solutions to overcome processing, collecting and remitting payments.
Mark Johnson, commercial director at Acquired.com, said: "Mondu's products and services complement our payment offerings, and the values of our two businesses are incredibly aligned. We deliver best-in-class services with a customer-centric focus, and we can clearly see an incredible value for our business customers looking to introduce a buy now, pay later service to their B2B clients using Mondu.
Mondu is a German provider of buy-now-pay-later (BNPL) services to businesses. In October 2022, the company secured €20m in debt investment from Vereinigte Volksbank Raiffeisenbank (VVRB).
The investment was the first loan given to Mondu, helping the B2B BNPL provider to scale and expand its refinancing with outside investors across Germany and beyond.
Acquired.com is a UK-based company founded in 2015 which works with customers at each stage of the payment journey, providing payment services and consultations.
Roger De'Ath, UK managing director at Mondu, commented: "We're hugely excited to have partnered up with the team at Acquired.com. As a well-established player in the payment space, they know the challenges associated with B2B payments very well and have built a great service to support any company in creating a perfect payment experience.
"We're sure that combined with Mondu, we can provide a huge benefit to shared customers looking for better B2B payment solutions through Buy Now, Pay Later and Acquired.com's services", De'Ath noted.