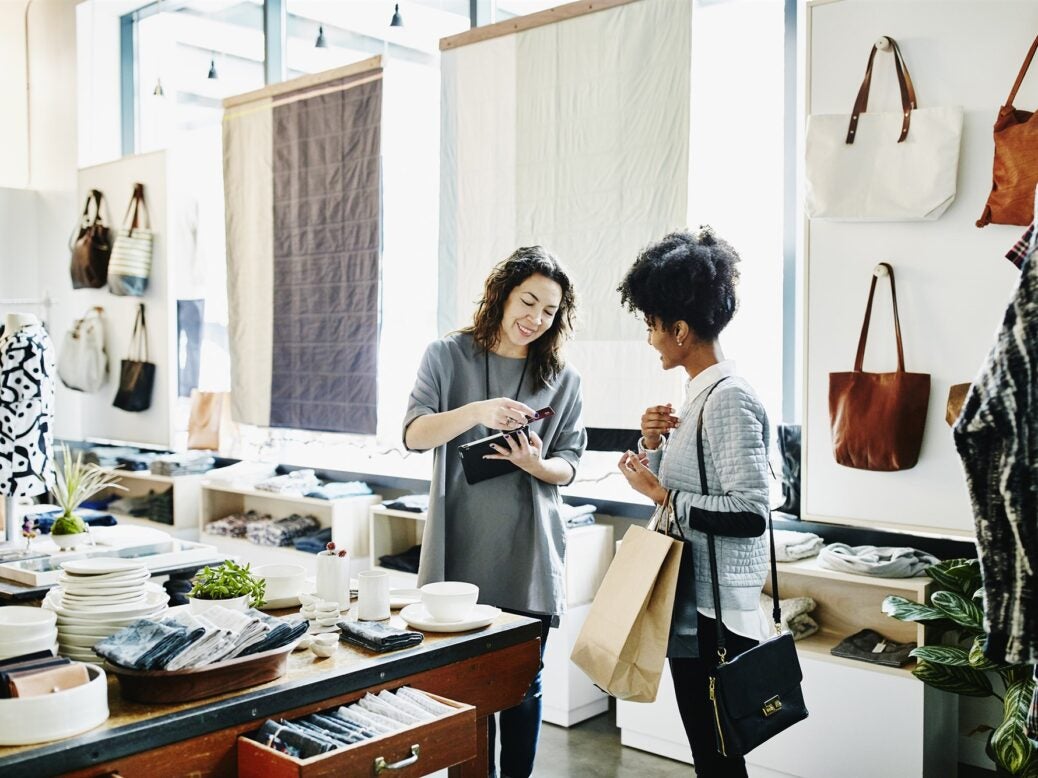 Fintech group Mode Global is set to roll out a new payments and loyalty solution powered by Open Banking to help merchants accept instant payments.
Set to launch in the second quarter of this year, the new solution will be offered to merchants as an alternative to growing card interchange fees.
It will enable customers to manage their traditional money and digital assets such as Bitcoin, make instant payments, earn rewards in Bitcoin. They will also be able to get customised offers from merchants.
According to Mode, this solution will eliminate the need for customers to enter their card details or CVVs at checkout.
The payment will be processed via the Mode app by scanning a QR code or just a click of a button.
Payments will be authorised in real time through biometric security and Strong Customer Authentication (SCA), it said.
Mode previously said that it will counter payment giant Mastercard's plan to increase card payment fees through a new Open Banking powered payments and loyalty offering.
The company will roll out the solution in the UK, with plans to expand the launch to Europe in due course.
Meanwhile, Mode said that it is also gearing up to launch a 'fast payments' solution to allow customers without Mode app to make purchases easily from e-commerce merchants accepting Mode.
This will enable even more consumers to utilise the transformative benefits of Open Banking and access direct and seamless transactions, noted the company.
Mode chief commercial officer Rita Liu said: "Today's announcement is an exciting step in our mission to disrupt the payments and loyalty landscape, and turn the Mode app into a financial super app – one that allows the digital native, modern consumer of today to grow their wealth and spend smarter with merchants.
Liu added: "We've had a fantastic response so far from both customers and merchants on this new proposition, and look forward to building our solution to meet this demand. We will be announcing the names of our launch partners in due course."
Last October, Mastercard launched a new business-to-business (B2B) payment solution in the Asia Pacific (APAC) region to aid businesses in their payment mechanism.