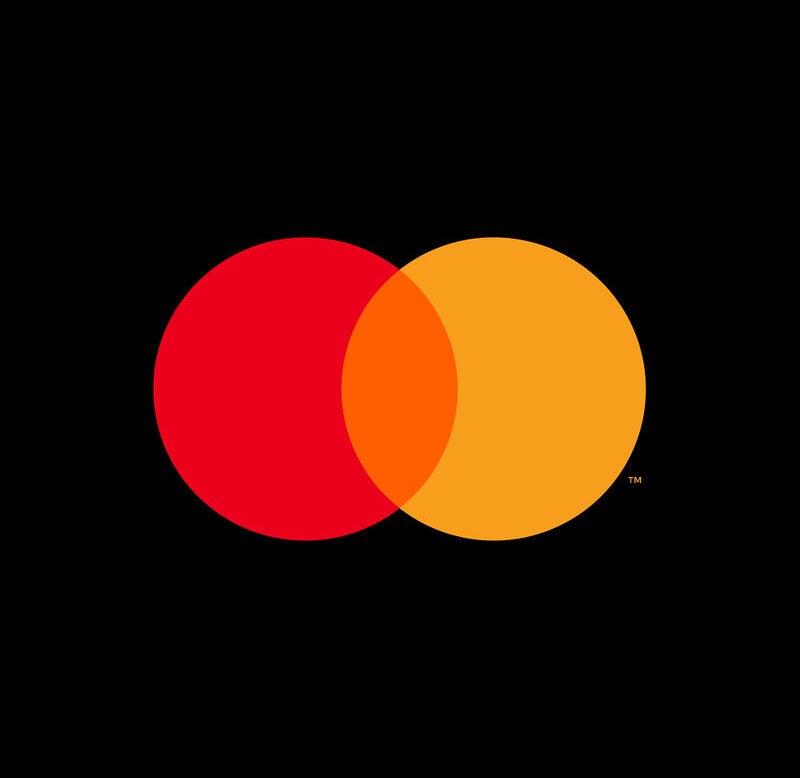 African American-owned fintech firm Mobility Capital Finance (MoCaFi) has rolled out a debit card for Americans grappling with various challenges brought about by Covid-19 pandemic.
Dubbed MoCaFi Mobility Debit Mastercard, the new card is expected to address the financial needs of Americans facing unemployment or other challenges due to the pandemic.
The fintech has also upgraded its banking services with features and services that will help address the financial inequality in Black and Hispanic communities, among others.
The debit card comes with the new MoCaFi Mobility Bank Account and offers free ATM withdrawals, contactless payments, and mobile wallet functions.
The card also provides advanced security features like the Mastercard ID Theft Protection.
Issued by FDIC-member Sunrise Banks, the MoCaFi debit card can be used anywhere Mastercard is accepted.
Mastercard North America EVP of products and innovation Jess Turner said: "MoCaFi and Mastercard share a commitment of supporting financially vulnerable populations by bringing them into the digital economy.
"Through the Mastercard Accelerate programme, we have been working with MoCaFi to help democratise access to safe, secure digital payments, and their new mobile platform is one step towards tackling the systemic issues of inequality exacerbated by the pandemic."
The Harlem and Newark-based fintech's other offerings include financial literacy, credit, and wealth-building tools through homeownership and entrepreneurship.
MoCaFi also offers discounts to account holders on everything from grooming to organic home goods by partnering with minority-owned businesses.
MoCaFi founder and CEO Wole Coaxum said: "We already know that Blacks and Hispanics spend at least 50% more on banking services than their white counterparts. This is not acceptable.
"MoCaFi is addressing structural failures in our financial system by reimagining services that ensure that all Americans have access to safe, secure, affordable, and convenient products and services."