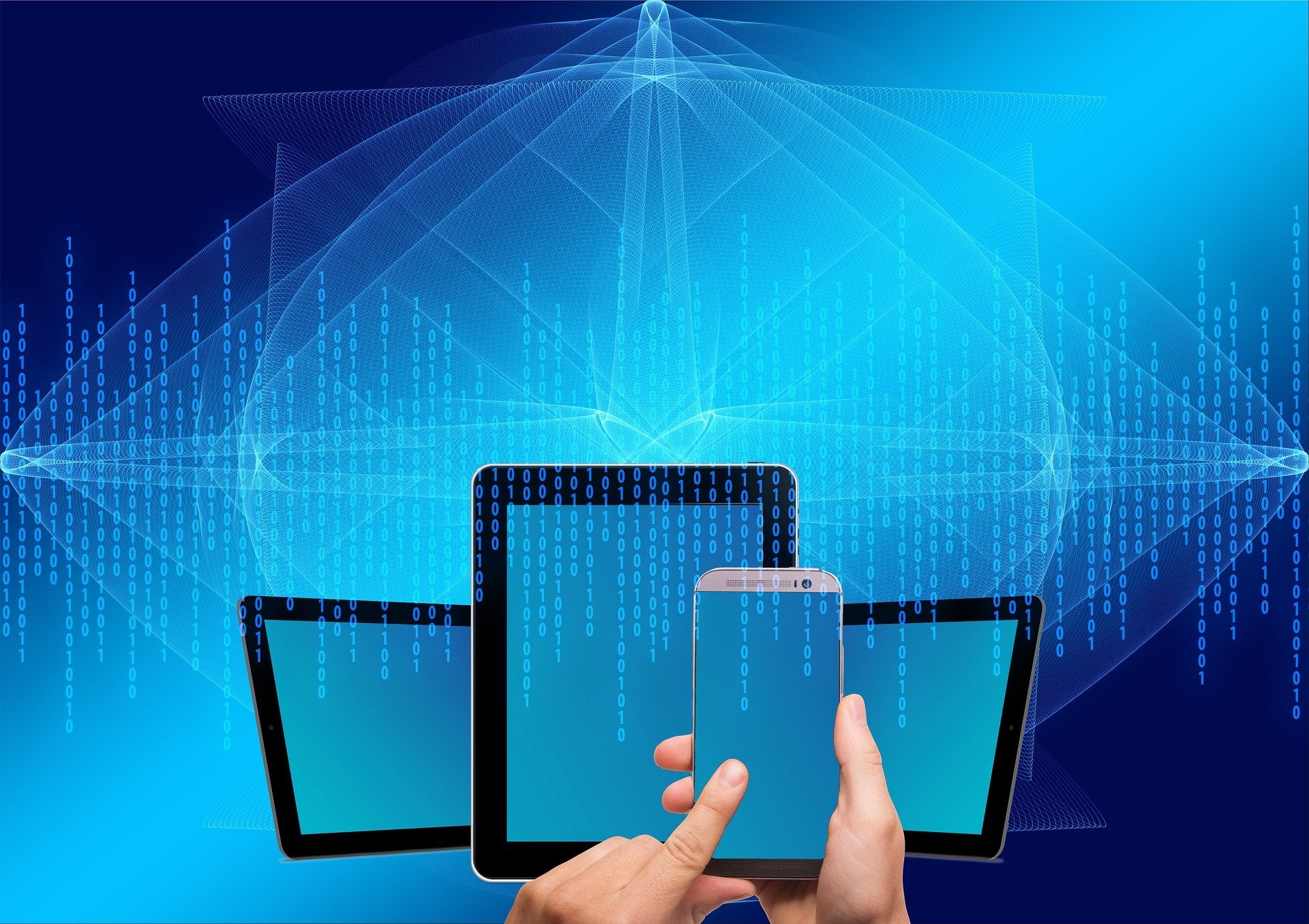 On-demand technical support provider Mila has joined forces with payment solutions firm SumUp to support instant mobile payments for more than 10,000 Mila Friends and Mila Pros.
SumUp helps business owners accept card payments in-store, in-app and online, in a secure and cost-effective manner.
Mila offers technical support to over 30 global brands, which include Bosch, Google, Amazon, Swisscom, Logitech, Lightwave, Samsung, eve., among others.
These brands leverage Mila's workforce for product installations, troubleshooting, as well as repairs, mainly for smart home offerings.
The company has a presence in Switzerland, Germany, France, Austria, and the UK.
Commenting on the alliance, Mila CEO and co-founder Christian Viatte said: "SumUp's mPOS solution will free up precious accounting resources and allows us to pay our technicians on the day that services are provided to our customers.
"Eliminating invoicing issues by partnering with SumUp will be of immense value to our Mila Friends tech workforce. The ability for our customers to securely pay, and for our techs to be paid when a service call is completed, will be a huge boost to our onboarding and retention efforts across all of our global markets."
In March this year, SumUp secured a $893m (€750m) facility from several investors to drive growth.
The round had the participation of Goldman Sachs, Temasek, Bain Capital Credit, Crestline, as well as funds managed by Oaktree Capital Management.
Also recently, Zoological Society of London (ZSL) collaborated with SumUp to install specially designed donation points at four locations across ZSL London Zoo, along with three points soon to be available at ZSL Whipsnade Zoo.