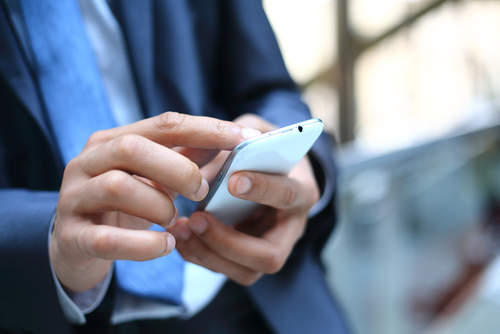 London-based payments service provider SumUp has obtained a $893m (€750m) facility from several investors to ramp up its growth strategy.
The round involved the participation of Goldman Sachs, Temasek, Bain Capital Credit, Crestline, as well as funds managed by Oaktree Capital Management.
Using the fresh capital, SumUp intends to expedite its growth plans, and acquire and support its merchants in 33 markets. It also plans to expand its product line-up with the infusion, through organic developments and merger and acquisition activities, and also refinance existing debt facilities.
The company has maintained its growth momentum last year and aims to further drive growth this year.
Last year, it announced the acquisition of London-based POS software provider Goodtill while last month, it agreed to buy Paris-based Tiller – a firm specialised in smart connected POS solutions for restaurants.
The deals are said to offer SumUp exposure to millions of new customers, including cafes, restaurants, sports stadiums and concert arenas.
Last month, SumUp also snapped up Lithuanian core banking system provider Paysolut.
SumUp said that it has helped businesses manoeuvre in the challenging market last year by launching payment links and invoicing options, online selling functionalities along with gift card tie-ups with Google, Facebook, and Instagram.
The company intends to expand its headcount of over 2000 in the year ahead.  It also eyes expansion into Asia.
In November 2020, SumUp received its electronic money (e-money) licence from Irish financial watchdog, the Central Bank of Ireland. The company's Dublin office, which it plans to grow further, will serve as a regulated hub for its operations across the EU.
SumUp co-founder Marc-Alexander Christ said: "As one of the fastest growing technology companies in the world, this cash injection – in addition to having the built-in option to expand the financing – will significantly accelerate the growth of our customer base, enhance SumUp's technology leadership position, and drive the development of new services to support our merchants globally."