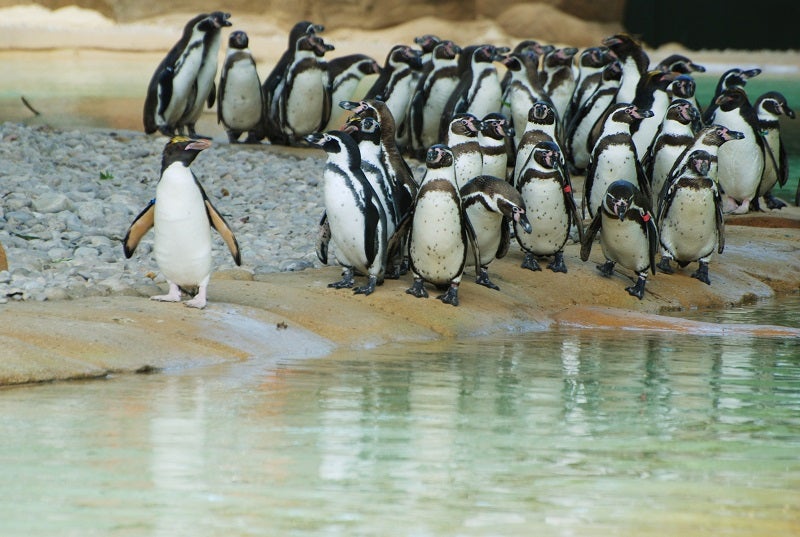 The number of people using contactless payments has risen significantly in recent years. And with increases in contactless limits since the pandemic, it is now the norm to pay for most things with a simple tap. Evie Rusman writes
According to Barclaycard data, contactless payments accounted for nearly 90% of total card payments in 2020 due to restrictions surrounding contact-based payments. As well as this, the total value of contactless payments increased by 7% in 2020 compared to 2019.
Alongside these figures, contactless limits in the UK increased twice during the pandemic – the first increase came in March 2020, which saw the limit raised from £30 to £45. Twelve months later, the limit was raised again to £100.
When it comes to contactless payments, these increases are big drivers of convenience and ease, as people can spend more without having to take the time to type in PINs etc. This is especially important as consumers become more impatient, continuing to look for faster, easier ways to pay.
Contactless donation boxes
This change in consumer attitudes has also led to organisations such as charities to invest more in contactless technology. Gone are the days when volunteers would accost you on the street, waving a bucket and asking for change, instead contactless donation boxes take their place.
Over the last few years, charities, including the British Heart Foundation, Red Cross, the Royal British Legion, and many more have trialled contactless donations.
The latest to jump on the bandwagon is the Zoological Society of London (ZSL), who has partnered with SumUp to install specially designed donation points at four locations across ZSL London Zoo, and three points soon to be available at ZSL Whipsnade Zoo.
The boxes will enable visitors to donate via contactless payment, Apple Pay, or Google Pay – to 'feed' their favourite species.
Alexander von Schirmeister, SumUp's Executive Vice President for Europe, says: "There is a lot that can be accomplished with the tap of a card, so naturally we're delighted that we can turn our technology to helping ZSL and its visitors look after the incredible species in the Zoos and across the world.
"In these challenging times, it's never been more important to support institutions helping to make a difference in the world, and that's why we're passionate about supporting ZSL with payment devices."
ZSL donation points
ZSL's donation points will be located at popular exhibits including Penguin Beach, Gorilla Kingdom, and Land of the Lions at the London zoo.
The donation options will allow visitors to select from a 'dinner option', either £5 to feed five of ZSL's Humboldt penguins their 'fish supper' for a day, £5 to feed the Zoo's gorilla troop a 'veggie banquet', or £10 to help ZSL's conservation efforts, including work safeguarding lions around the world.
The move comes after the charity experienced a funding shortfall due to Covid-19 lockdowns, which saw the two zoos close for 29 weeks. ZSL says the donation boxes are an attempt to address this issue.
James Wren, ZSL's Director of Fundraising and Engagement, says: "ZSL is focused on protecting threatened species around the world, and our two Zoos are the perfect showcase and hub for our global work.
"Home to incredible species, many of which are Critically Endangered, or even Extinct-in-theWild, we know that seeing these animals up close inspires our visitors and members to do more for the natural world – be that changing their behaviour to be more environmentally friendly or raising money to support our vital conservation work. "
The donation points comprise of a SumUp Air card reader enclosed within a CollecTin More device. They also include include a touchscreen with two donation amounts for visitors to choose from, which can then be paid via tapping a card or smartphone on the device lid.
SumUp first introduced its digital collection box at the beginning of 2018, when the payments provider partnered with the Church of England to trial the solution.
Following a successful trial, SumUp rolled out its donation boxes across thousands of churches in England and Wales. And since then, has gone on to work with Greenpeace and Oxfam on similar rollouts.