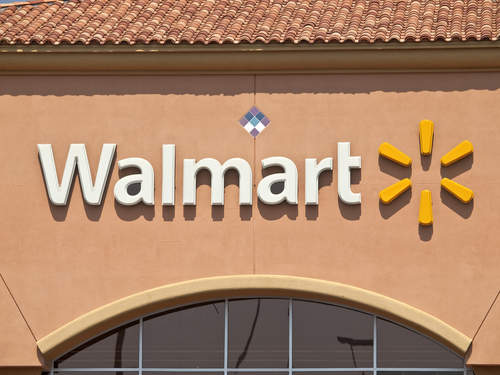 Payment service provider FIS has been selected by Merchant Customer Exchange (MCX) to handle the payment processing and settlement of transactions carried out via its forthcoming mobile wallet.
Using FIS' payment infrastructure, MCX partners will be able to authorise and execute transactions in real-time. The mobile wallet will also allow merchants to deliver offers, promotions, loyalty programmes and other services to customers.
Nancy Langer, executive vice president of money movement for FIS, said: "We're pleased MCX has chosen to leverage FIS' payments network technology to deliver a seamless mobile commerce experience for millions of U.S. consumers that shop at these nationwide merchants."
In August 2012, a group of US merchants including Wal-Mart, 7-Eleven, Target and Best Buy formed MCX to develop a mobile commerce solution that will address merchant needs, and in April this year announced that digital security company Gemalto would build it.
Collectively, MCX's merchants operate around 90,000 stores and several more have recently joined, including Phillips 66 and Alimentation Couche-Tard Inc.
Executive of MCX Dodd Roberts said: "A growing list of America's favourite brands, including Kohl's, Southwest Airlines, Chili's Grill & Bar, and so many others, along with our elite technology partners, FIS and Gemalto, are the latest signs of strong momentum as MCX brings a widely accepted, securely delivered and customer-focused mobile payment solution to the marketplace."
The official date of the wallets release is yet to be announced. MCX is still in the process of appointing a chief executive.
Related Articles
FIS launches real-time payment network