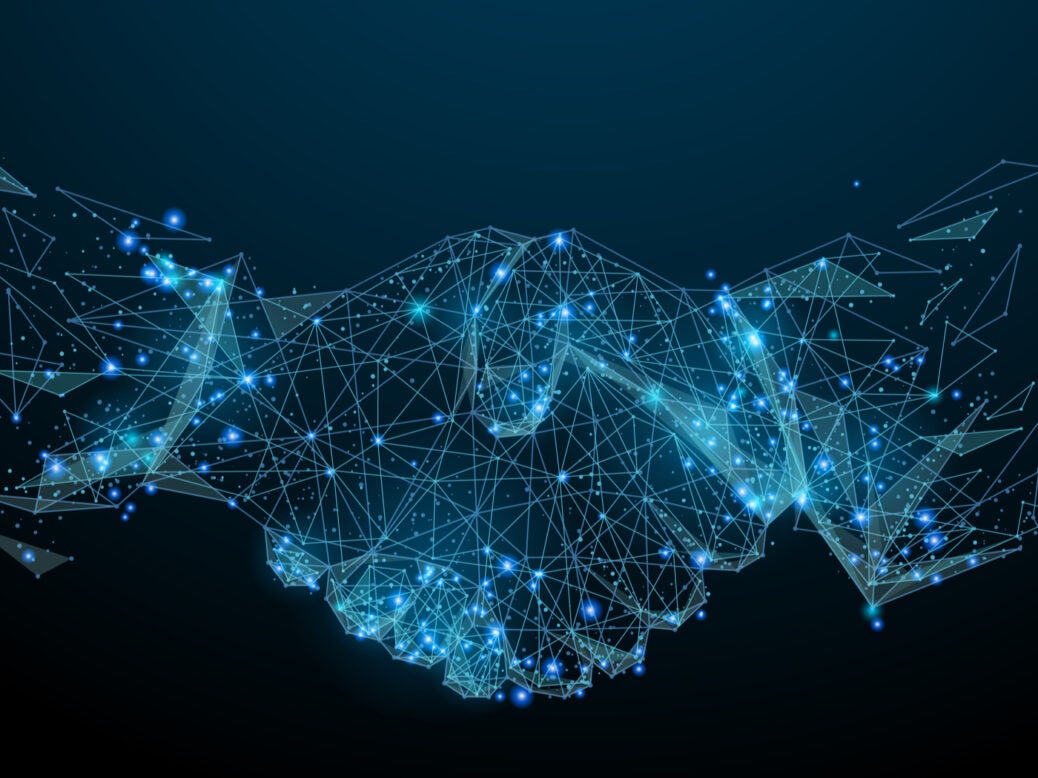 Financial data aggregation service provider Finicity, which was recently snapped by Mastercard, has entered into an agreement with corporate cards issuer Brex to access data in a secure way.
The partnership extends Finicity's leadership position in offering direct data access via APIs to the fintech sector, noted the firm.
It enables Brex clients to connect their accounts to apps that leverage Finicity's data network.
Mastercard closed its acquisition of Finicity last month after getting the go-ahead from the US Department of Justice (DOJ).
The deal, announced in June this year, was valued at $825m.
Brex director of Product Partnerships Yelena Reznikova said: "Growing companies need to move fast, which requires the ability to integrate their financial accounts with their external software.
"We partnered with Finicity so that our customers can seamlessly connect their Brex accounts to their existing software stack and scale their business faster."
The two companies utilise the Financial Data Exchange (FDX) API standard, which uses the OAuth standard for authenticating and authorising account access.
With OAuth, account holders are not required to share their login credentials with third parties when granting consent to use of their data.
Finicity CEO and co-founder Steve Smith said: "With our agreement with Brex, we are now extending our approach to fintechs,"
"We look forward to working with Brex in pioneering the way financial data is utilised to help businesses grow and achieve their goals."
Brex provides business credit cards and cash management accounts to help businesses make payments, collect payments and access credit easily.
In March this year, Brex acquired three start-up companies to enhance security, e-commerce product offering, and infrastructure.
The acquired start-ups are Brex are Neji, Compose Labs, and Landria.
This year, Brex also launched an office in Vancouver, Canada, which marks its first-ever international location.