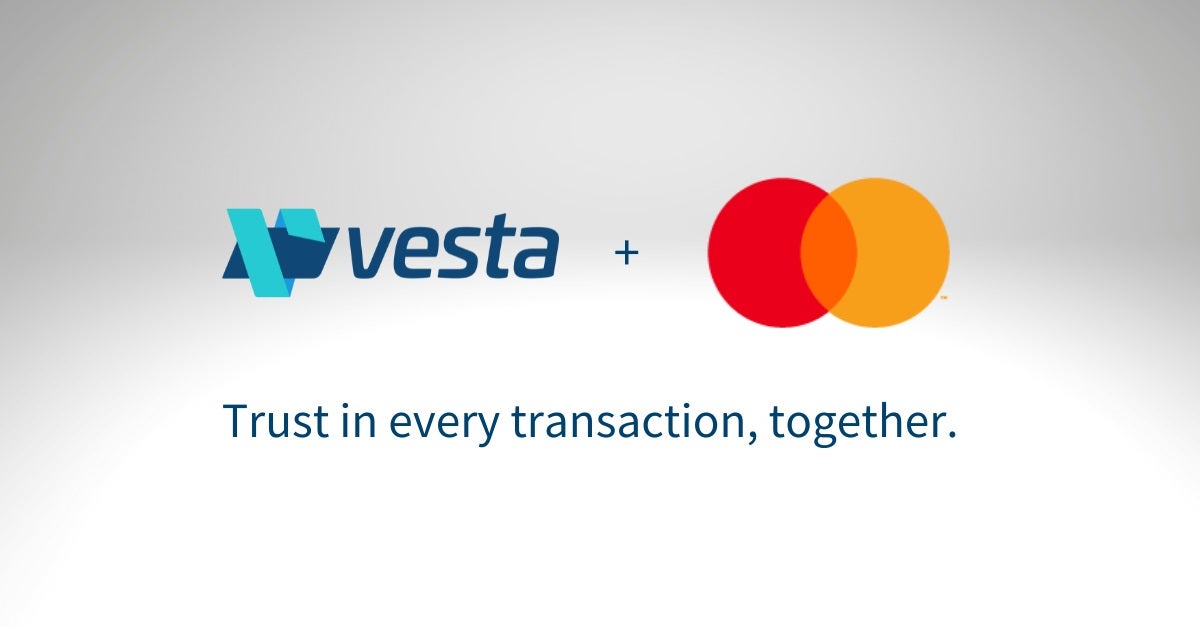 Mastercard has entered into a strategic alliance with fraud protection platform Vesta to provide merchants in Asia Pacific with updated fraud management solutions.
Under the tie-up, Mastercard's cyber & intelligence (C&I) offerings will be incorporated into Vesta's transaction guarantee platform.
This integration will help merchants to fight online fraud as well as approve additional transactions and expand their operations.
According to Vesta, combination of cyber security solutions such as behavioural biometrics, pre-dispute resolution and identity verification as well as Mastercard's market knowhow will offer fraud chargeback protection to merchants.
It will also include several transactional updates, including payment risk scores and pre-emptive chargeback alerts.
Service under the new partnership will be offered by the second quarter of 2023.
Mastercard senior VP of cyber & intelligence in Asia Pacific Karthik Ramanathan said: "The partnership with Vesta is a great example of Mastercard's commitment to building strategic relationships with key players across the payments and technology ecosystems.
"Mastercard is excited to have the opportunity to work together and deliver on the cybersecurity needs of its customers in Asia Pacific, making the region's digital economy safer, more seamless and secure."
The latest partnership comes after Mastercard announced a collaboration with Vesta to deliver improved fraud management solutions to merchants in Latin America and the Caribbean.
Vesta SVP and GM APAC Shabab Muhaddes said: "Through this strategic partnership, merchants will benefit from one integration into Vesta's decision engine to approve more legitimate transactions with zero fraud chargeback liability, allowing them to focus on growing sales and improving customer experience without the fear of fraud."