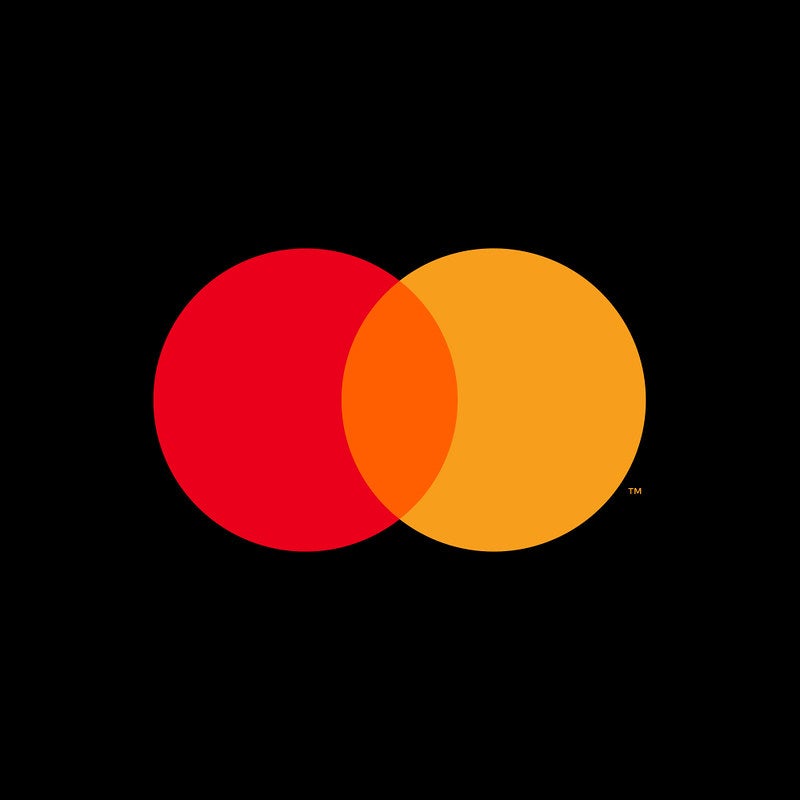 Mastercard has inked a deal with in-person payments platform provider Handpoint to accelerate card payments acceptance among thousands of European small and medium enterprises (SMEs).
Mastercard and Handpoint will promote card payment solutions among SMEs in Bulgaria, Croatia, Czechia, Italy, Slovakia, and the UK.
The partnership supports the use of Handpoint's payment platform named Terminal Management System (TMS).
The platform is both brand-able and customisable for Merchant Service Providers (MSPs).
Through this platform, the companies will offer a range of tools to SMEs, such as mPOS, smartPOS, and softPOS.
The mPOS is a mobile payment app that acts as a portable card reader for the card and contactless payment acceptance.
smartPOS is an all-in-one point-of-sale (POS) physical machine, while softPOS is the software terminal of Handpoint's payment platform.
TMS also includes a merchant portal to help SMEs manage their payments. It enables them to keep a record of transactions, which is particularly useful to meet regulatory requirements.
Handpoint CEO David Gudjonsson said: "Handpoint is proud to partner with Mastercard and brings new, smart payment solutions to establishing merchants across Europe.
"Payments that offer choice, flexibility, and business intelligence have never been more important, for merchants who are adapting to card payments with mPOS through to growing merchants who can benefit from smartPOS with unified payments across channels and integrated POS software."
Mastercard has enabled contactless payments on all devices within this partnership.
This is in line with the recent surge in contactless payments in Europe, which accounts for 75% of all Mastercard transactions.
Mastercard Europe EVP of market development Jason Lane said: "SMEs are both a vibrant and vital part of the European economy.
"Be it contactless, online payments or mobile payments, at Mastercard we want to empower small businesses to accept more payment methods, to generate more sales and support their economic recovery."