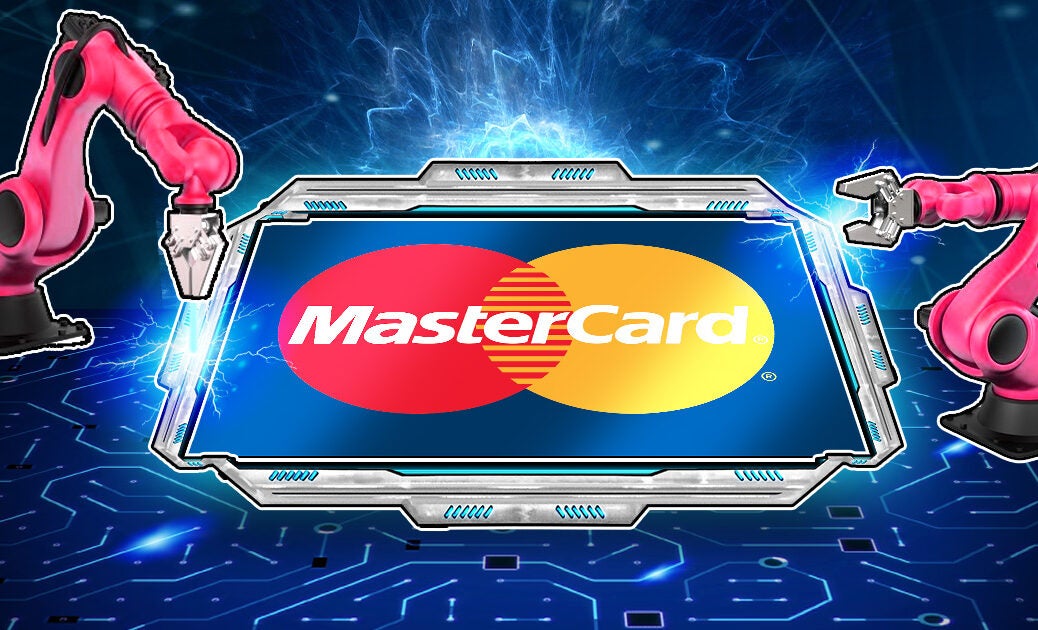 Mastercard and Razorpay have come together to make digital payments more accessible to Indian micro, small and medium enterprises (MSMEs) and startups in India.
The partnership will bring together Razorpay's payment processing capabilities and Mastercard's digital banking solutions as well as card services.
It is said that around 90% of retail payments in India were conducted in cash before the onset of the Covid-19 pandemic.
The pandemic has hastened the adoption of digital technologies, altering how consumers shop and pay in the country, noted Mastercard.
Razorpay chief innovation officer Amitabh Tewary noted: "We're going through one of the biggest transformations in Indian financial history – the Fintech Revolution – that will significantly alter the payment and banking experience of consumers and businesses now and in the years to come."
He added that the tie-up will further the digital adoption and equip millions of businesses, especially in tier 2 and 3 Indian cities.
The initiatives will include making recurring payments more accessible by launching seamless onboarding solutions for bill payments, digital content platforms and other subscription services.
Commenting on the partnership, Mastercard South Asia Market Development senior vice-president Rajeev Kumar said: "Mastercard aims to make merchants across India digitally equipped and welcomes the fresh thoughts and technology that Razorpay will bring to help achieve this goal.
"Mastercard is committed to developing safe, secure and more convenient ways to make payments with its technology and expertise and is confident this partnership will deliver that and more."
In November 2019, Razorpay rolled out a corporate credit card in collaboration with private sector lender RBL Bank, targeting SMEs and start-up firms.
Last week, Mastercard announced a partnership with India-based end-to-end cash and digital payment solutions provider AGS Transact Technologies to debut contactless cash withdrawals service at ATMs in the country.